Collection of Demographic Data
Demographic data is a building block in identifying and understanding health inequities and gaps in care, specifically in our service delivery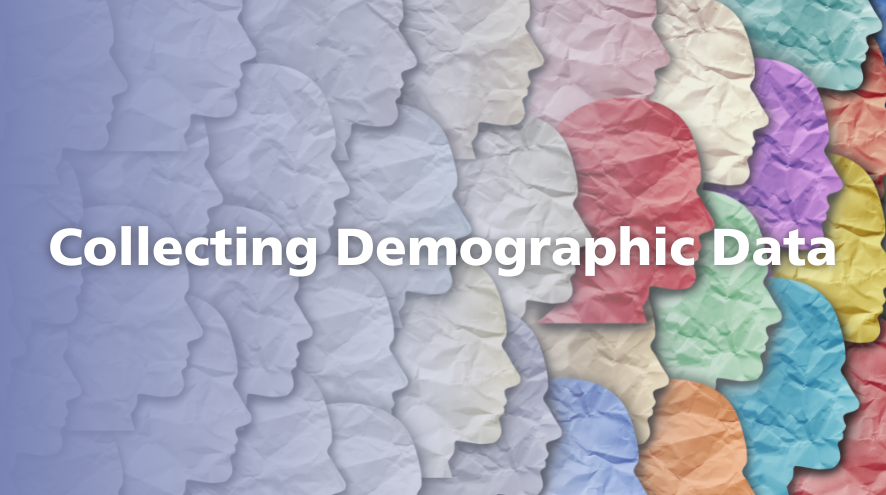 You may notice some new questions being asked by our InfoLine staff around race, ethnicity, gender identity, sexual orientation, health, well-being and more. This is part of an initiative to collect demographic data from our clients.
Why are we collecting this data?
Demographic data is a building block in identifying and understanding health inequities and gaps in care, specifically in our service delivery.
Through this data collection, we will be able to better understand our clients' needs, and advance equity through the design and delivery of programs and services to meet the needs of diverse communities.
By knowing more about the identities of our clients we will be able to  direct them to culturally specific services and resources. 
Participation
We understand that answering these questions can feel sensitive for some, and participation is voluntary – you can opt out of answering all or some at any time.
If you do choose to participate, you can rest assured that your information will be kept private and confidential. Every staff member at the Society signs a confidentiality agreement, and access to client files is limited to those that need the information for their specific role. 
This is part of an Alzheimer Society Federation-wide project, with Societies from across the country participating.
Links and further information
Alzheimer Society of Canada