Host Your Own Fundraiser
From a gala to a lemonade stand, the opportunities are only limited to your imagination!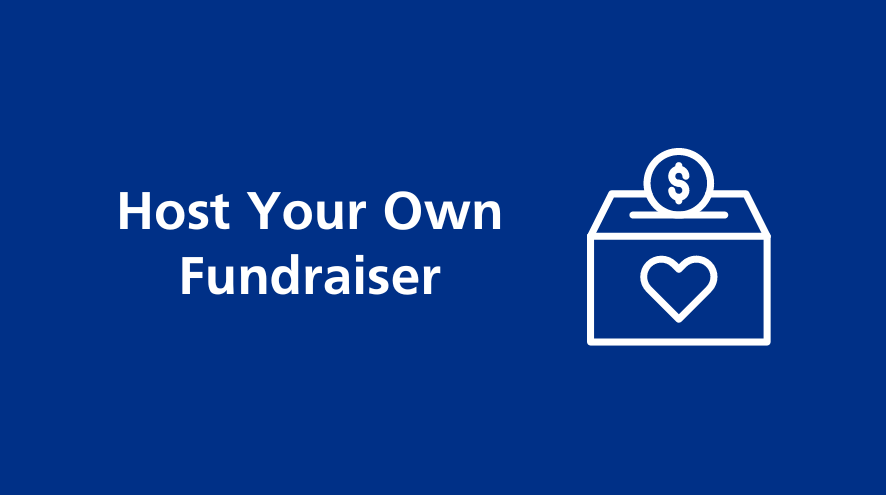 Host Your Own Fundraiser
Do you have a great fundraising idea and want to make it come to life? We are here to help!
Fill out the registration form and tell us all about your plans. Once the form has been submitted, someone from our team will get back to you.
By hosting an event and raising funds for the Alzheimer Society of Nova Scotia, YOU become part of the team that is dedicated to supporting the thousands of Nova Scotians living with dementia. For that we thank you!
Fundraising Event Registration Form