Indigenous Peoples & Dementia
Wela'lin!

We are pleased to offer resources for our Mi'kmaw communities.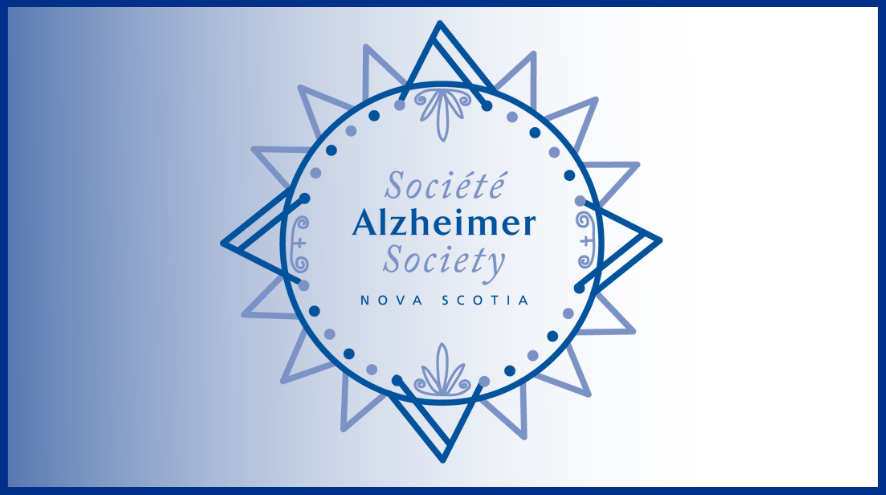 Indigenous Peoples and Dementia
Information card for Indigenous Peoples with dementia, their families, friends and care partners
Download the PDF here. 
The Story is Mine
This booklet, created with the guidance and support of our Mi'maw people and communities, is a tool to record the life story of the person with dementia. 
Download the PDF here.
I-CAARE Fact Sheets
Visit www.i-caare.ca for even more resources and printable PDFs.
Request printed copies of our resources by calling 1-800-611-6345.