HealthPartners
Support the Alzheimer Society of Nova Scotia through a workplace giving campaign.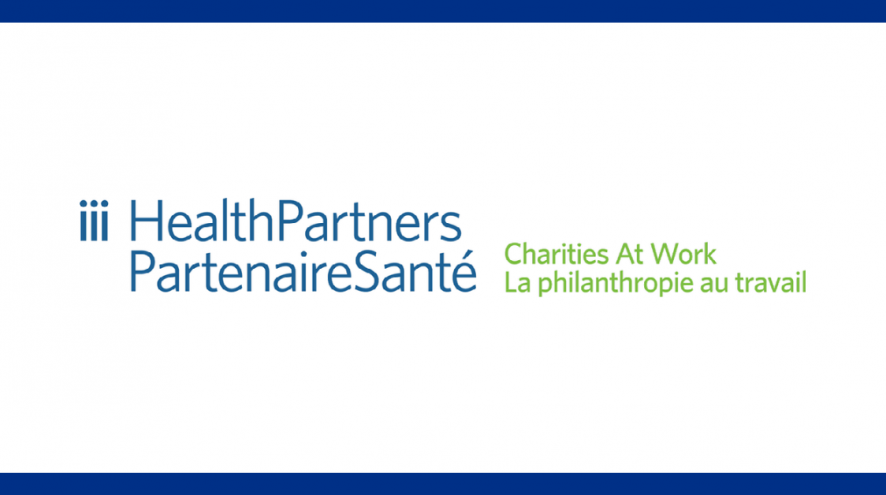 HealthPartners
HealthPartners is an organization to support the 16 leading Health Charities in Canada, through workplace giving campaigns. The Alzheimer Society of Nova Scotia receives donations through HealthPartners when you choose to support all 16 as a whole or write in our name in box "C"
If your workplace is not a partner in charitable giving with HealthPartners, please visit their website to learn more about the organization and why your workplace should be.