Community Consultations Feedback Survey
read
As we review and update our strategic directions, we are inviting you to have your say through a public forum meeting.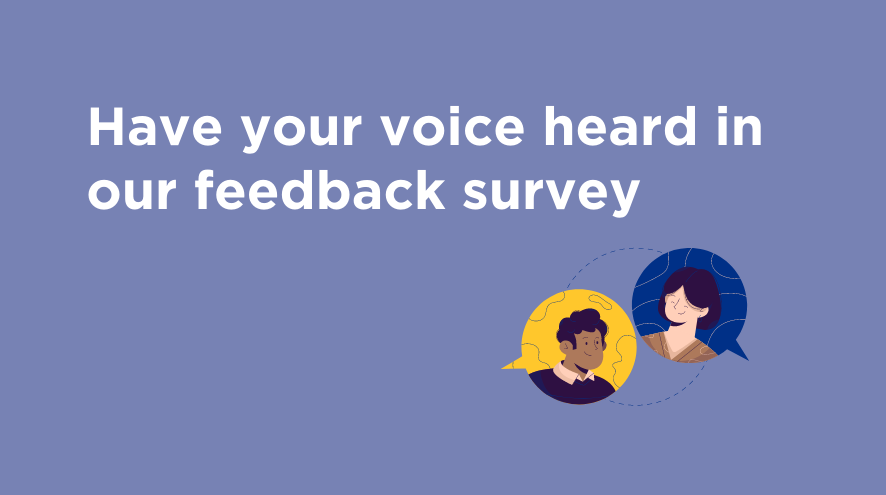 We're in the process of reviewing and updating our strategic directions to help identify and guide our priorities over the coming years.
Thank you to everyone who attended our community consultation sessions! We're now inviting everyone to complete a quick survey to provide feedback and comments.

Find the survey here.