Navigating the Path Forward for Dementia in Canada: The Landmark Study Report #1
read
This new report from the Alzheimer Society of Canada says actions to reduce risk have potential to change the future of dementia in Canada — if we act now.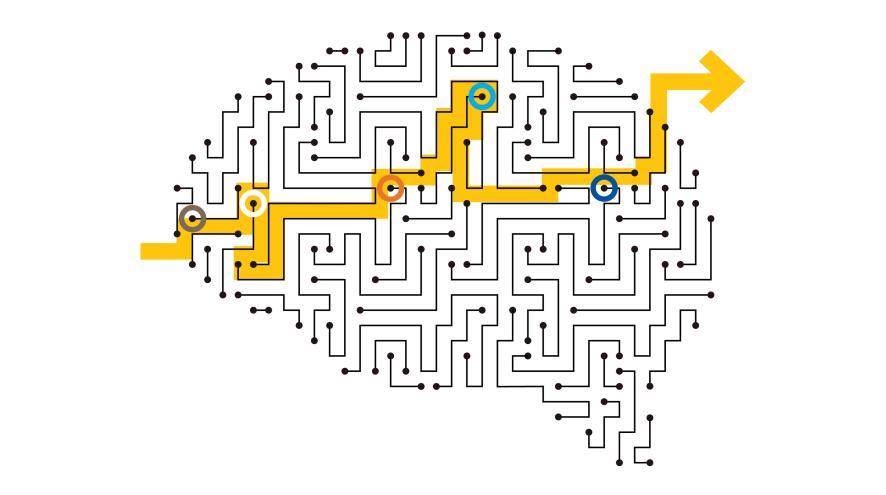 Nova Scotia will face serious challenges in supporting people living with dementia over the next three decades. However, a new study released on September 6, 2022, by the Alzheimer Society of Canada shows that actions taken to reduce the risk factors associated with dementia could make a big difference in overall numbers, even with our aging population.
The new report, called "Navigating the Path Forward for Dementia in Canada," is the first volume of The Landmark Study, which has been prepared by the Alzheimer Society of Canada. The three-volume study represents the most significant update on the prevalence of dementia in Canada and its forecasted growth since the Society's "Rising Tide" report, which was issued in 2010. The two subsequent volumes, which will highlight the social and economic of dementia in Canada over the next three decades, will be released later this year.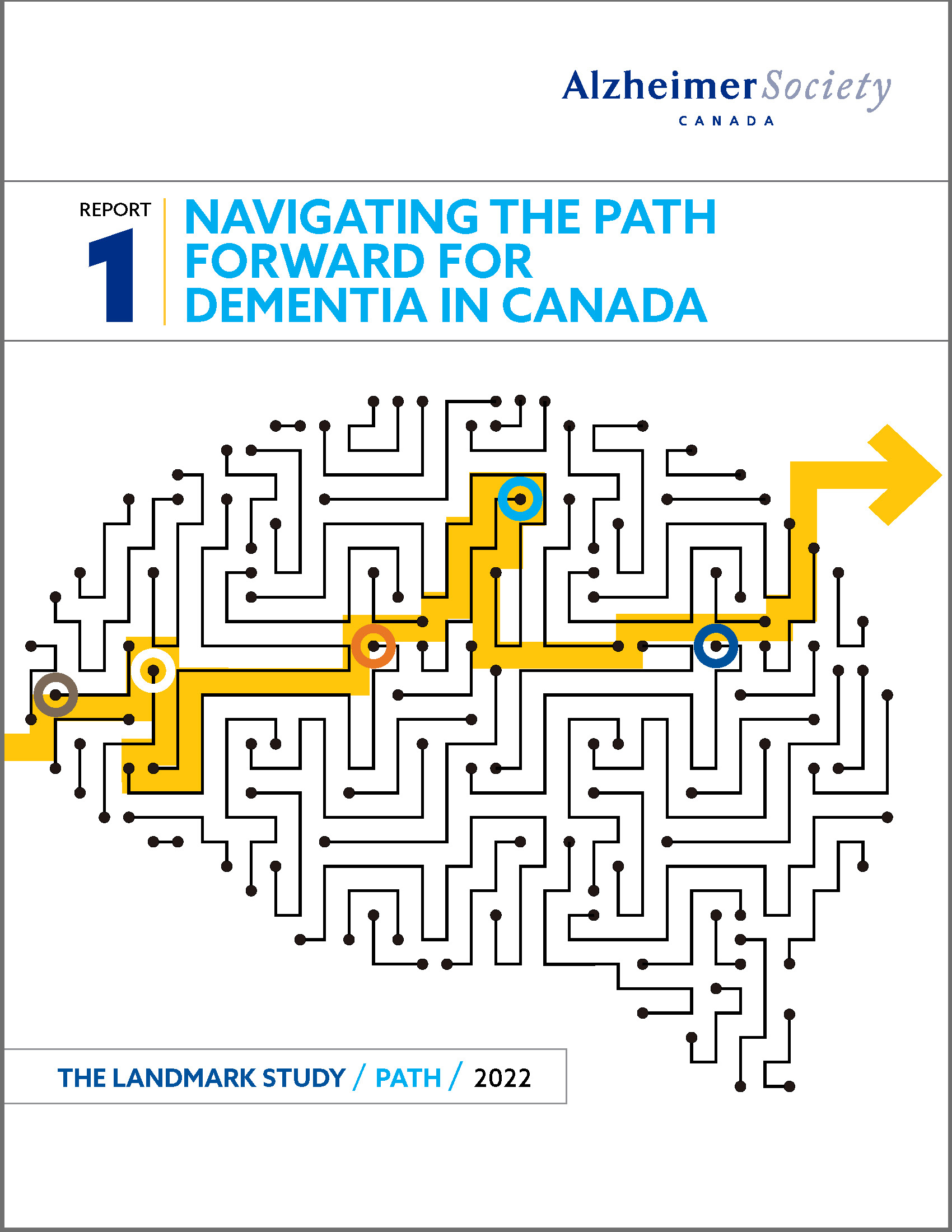 Nova Scotia-specific highlights from the report include:
In 2022, there are an estimated 16,300 people living with dementia in Nova Scotia.
The Landmark Report shows that from 2020 to 2050, there is a projected increase of 87% to 28,649 Nova Scotians living with dementia.
In 2022, there are an estimated 9,600 Nova Scotians providing unpaid care to their friends and family members living with dementia. This accounts for 13.2 million hours of unpaid work per year.
The Landmark Study provides three hypothetical scenarios where the onset of dementia in Canadians was delayed by 1, 5 or 10 years.
Even a small delay of one year could result in 8,800 fewer new cases in Nova Scotia by 2050 and make a huge difference in national dementia rates across the three decades.
While some risk factors for dementia are not able to be modified, there are concrete ways many individuals and governments can reduce the risk of dementia.
If the onset of dementia could be delayed by 10 years, over 71,100 new cases of dementia could be avoided by 2050 in Nova Scotia.