Virtual Education Sessions
read
Get information about Alzheimer's disease and other dementias from the comfort of your home.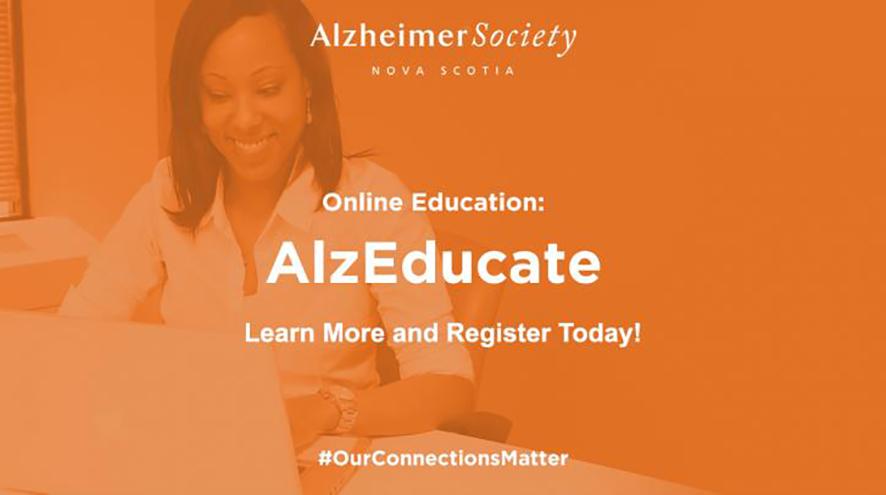 After registering you will receive a confirmation email containing information about joining the meeting.
Join our Virtual Education Sessions!
Connect with us once a month for information and conversation about Alzheimer's disease and other dementias! With new topics each session, we provide information and strategies that can help those diagnosed with dementia, their family members, and caregivers navigate the journey.
Sessions will be held via Zoom on one Thursday every month. To stay up-to-date on when the sessions will be held, subscribe to our newsletter! The meetings are no cost, but participants must register in advance.