Reasons to Care
read
What are your Reasons to Care?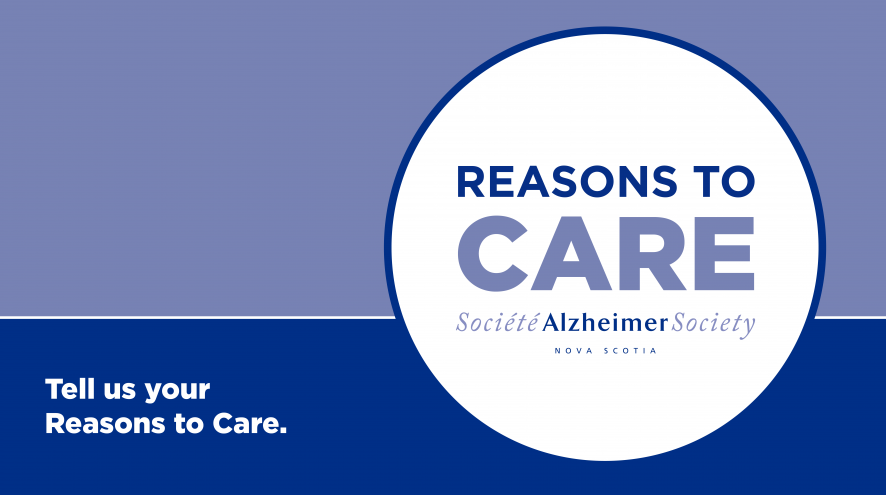 Thank you to our generous donors for sharing your Reasons to Care!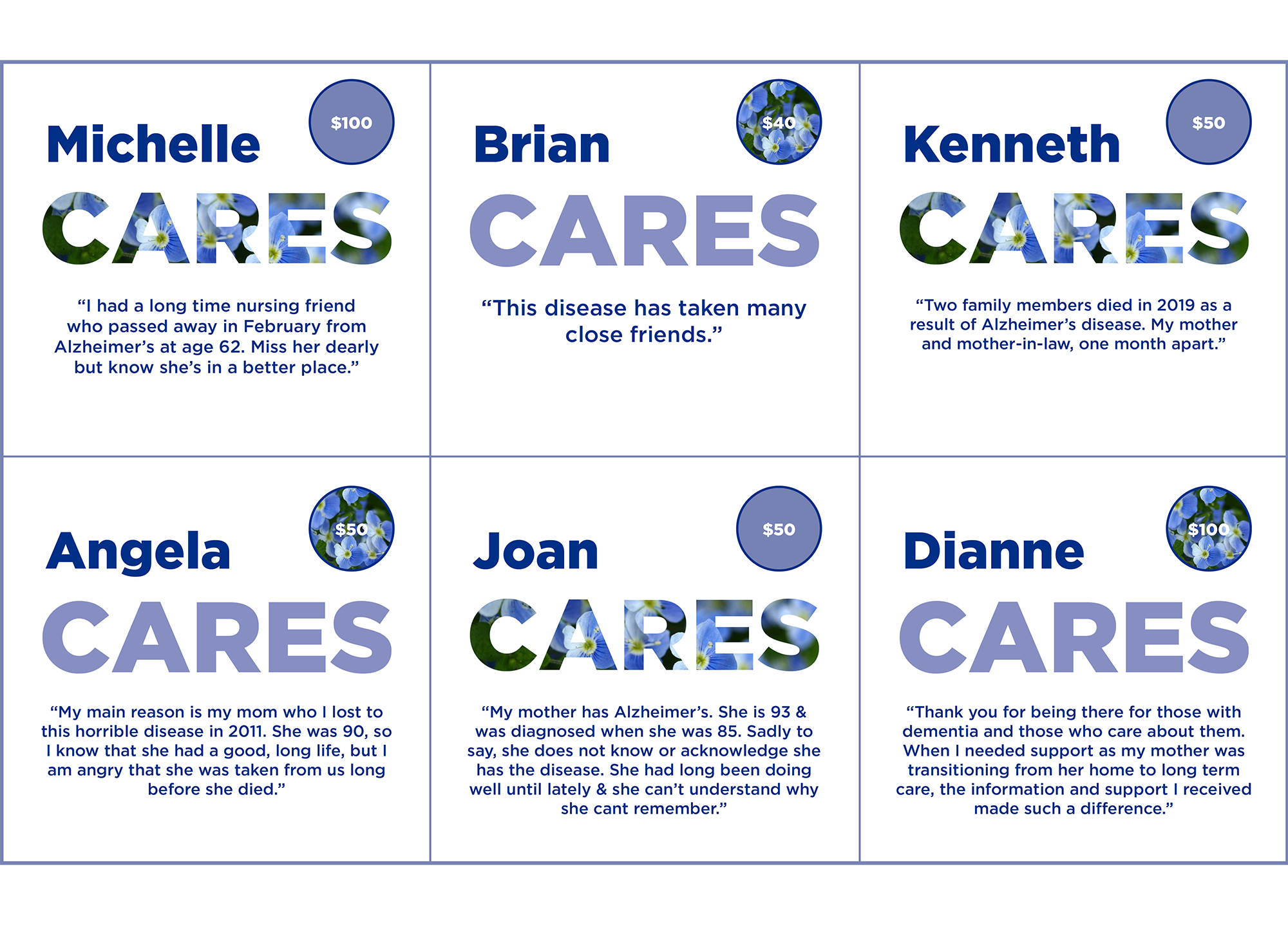 Read Ed's story of his family's experience with dementia, and his Reasons to Care, here.
Read Faye's story of her experience with dementia, and her Reasons to Care, here.
In 2019, we helped over 2,000 registered clients. That's 2,062 individuals that needed someone to have a Reason to Care about them. Today, there are over 17,000 Nova Scotians living with Alzheimer's disease or another related dementia. That's 17,000 Reasons to Care. By 2030 that number is predicted to double. Coupled with an ever-increasing demand for our services, ASNS must grow in order to provide optimal care for each client.
2020 has created obstacles and challenges for everyone. We have maintained and evolved many of our programs, including the confidential counselling support service, the Alzheimer InfoLine, and hosting bi-weekly Virtual Education Sessions, based on the needs of Nova Scotians. However, this year has been difficult in our ability to raise operational funding that is imperative to our program delivery. This will have a direct impact on our ability to provide programming and raise awareness of our services across the province, and it will impact our ability to scale to meet demand. The Society is actively working to close this gap and we need your help. We need you to care about Nova Scotians with dementia.
Learn more, and share your Reasons to Care, at www.reasonstocare.ca.