Be a member
read
Support families by becoming a Member of the Society today.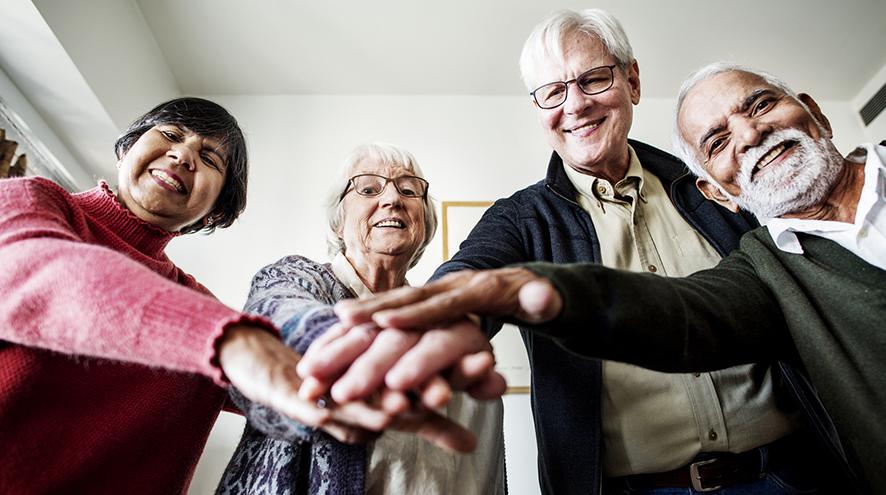 If you have any questions about the Society's membership program, please call Sarah Lyons, Membership coordinator:
Be a member
Support Families by Becoming a Member of the Society Today
Did you know that by becoming a Society member you are helping the Alzheimer Society of Nova Scotia deliver vital programs and services?

For only $25 per individual or $100 per business, you will receive a full year of membership benefits.

To become a member, sign up here or call us at (902) 422-7961.

By becoming a member, you will help:
Fund research into finding the causes and a cure for the disease.
Give caregivers access to a support group in their community.
Educate families about the disease and ways to keep the brain active.
As a Society member, you will receive:
An invitation to a special members-only event hosted by the Society,
State of the Society report twice a year,
A membership certificate (businesses only),
The Society's quarterly newsletter "In the Loop",
Access to resources at the Handrahan Resource Library,
Reduced rates for the Provincial Conference and Research Breakfasts,
Notice of special events,
An invitation to and voting privileges at the Annual General Meeting and
A copy of our annual report.
As a member, you will support families, receive member benefits and become informed about Alzheimer's disease or other dementias and how programs and services are helping families living with this disease.
Thank you for your commitment to our cause.