A Legacy Towards a Future
read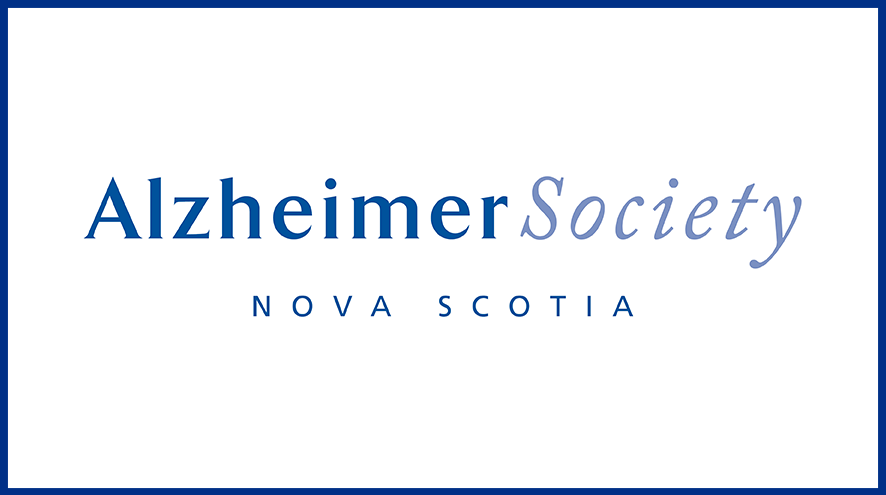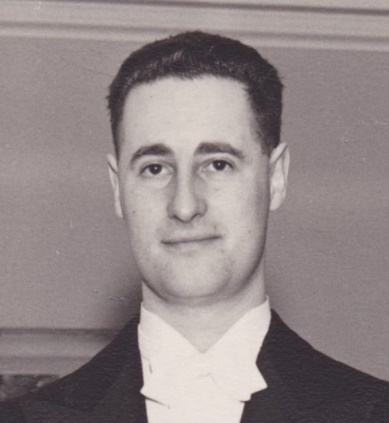 Abraham Leventhal was a successful business owner and quiet philanthropist in Halifax. He supported his staff at the Waverly Inn when they needed help; new students at Saint Mary's with scholarships; the figure skating community by bringing professionals in the sport to Halifax. And he did it with little to no fanfare, which is what he wanted.

When Mr. Leventhal passed away he left a legacy towards a future with no dementia, by making a gift in his will towards research, to the Alzheimer Society of Nova Scotia.

When you leave a gift in your will you can designate it. Donors can write into their will that funds be used towards an organization's greatest need, programs & services, operating, or research. It is not mandatory to designate funds in your will.

Because of Mr. Leventhal's legacy gift the Society was able to set up the Abe Leventhal Research Fund. This fund: 
Will annually support an award for a Nova Scotian student studying at a graduate-level (Masters or Ph.D. or equivalent) and are actively involved in and interested in further pursuing research in Alzheimer's disease or other dementias. The research may be in any field related to dementia. 
Increase the Society's annual donation to the Maritime Brain Tissue Bank.
Support the Alzheimer Society Research Program, a nationwide program set up by the Alzheimer Societies.   
The Society did not know that Mr. Leventhal left a gift in his, until after he passed. Which is not uncharacteristic for a man who would walk down the street and give someone a grocery store gift card and walk away. 
But we would have loved to thank Mr. Leventhal and shared with him how his gift – his legacy ­– would have an impact in Nova Scotia. Please contact us if you have questions about making a planned gift, and let us not only thank you but talk to you about how your gift will have a lasting impact!