The Montessori Alzheimer's Project Caregiving in the Home
read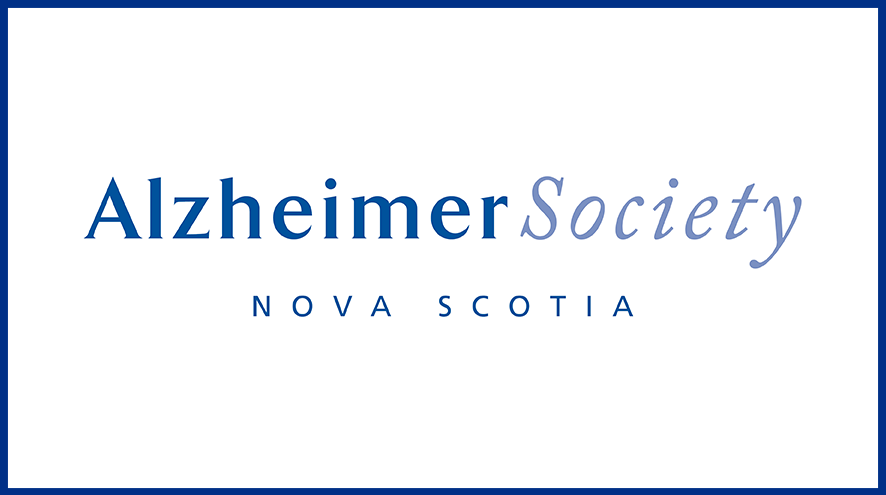 The Montessori Alzheimer's Project (MAP) was carefully designed to help caregivers support their loved ones with dementia. Applying the tried-and-true methods of Montessori is a unique, powerful and effective tool for dementia caregivers.
Why is Montessori helpful in dementia care? One example is Montessori's understanding of the power of Prepared Environments. Prepared Environments are important because our successes and failures are a function of the connection we make to our environment. A proper Prepared Environment guides us to successfully navigate our world. 
We rely on our habits, good and bad, for many things we do throughout each day. If our environment is unfamiliar, our habits fail us. For example, if we grew up driving on the right side of the road, we will have an accident driving like that in England. 
For individuals with dementia, the MAP approach supports and strengthens the habits that enable their lives to work smoothly through a dementia-care focused Prepared Environment. We do this by adjusting the environment through Simplifying, Standardizing, and Signage. This cuing provides additional support for individuals with diminishing cognitive abilities.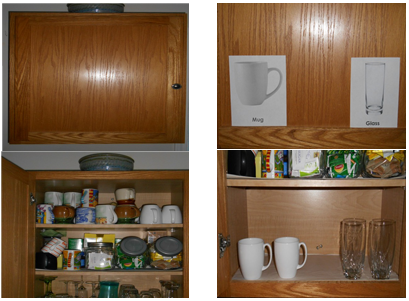 We establish and maintain a stable, predictable environment that is easy to for your loved one to navigate rather than being an obstacle. We establish a routine that enables them to maximize their abilities, to build and maintain self-esteem. With an environment that consistently supports positive engagements, experiences of joy, self-esteem and deep warmth happen.
For caregivers, this means more ease and less panic. It means more rewarding interactions with your loved one on a daily basis. It means fewer crises. The result is that caregivers can better share their lives with their loved ones in a positive way.
An important benefit of the MAP approach is that those with dementia can safely remain at home for longer, in better health, and with less fear. MAP allows caregivers to have lives that are not solely about panic, but rather, lives that continue to be their unencumbered expression of love.
MAP principles are also applicable in institutions. We are confident that this approach can have a potent effect on both facilities and their staff.
Here is an example of simplifying, standardizing and signage. No cost to do this, but wondrous rewards. Which environment makes it easier to find a coffee cup?
With best wishes from the Montessori Alzheimer's Project