Reducing Stress Through the Holiday Season
Nova Scotia
read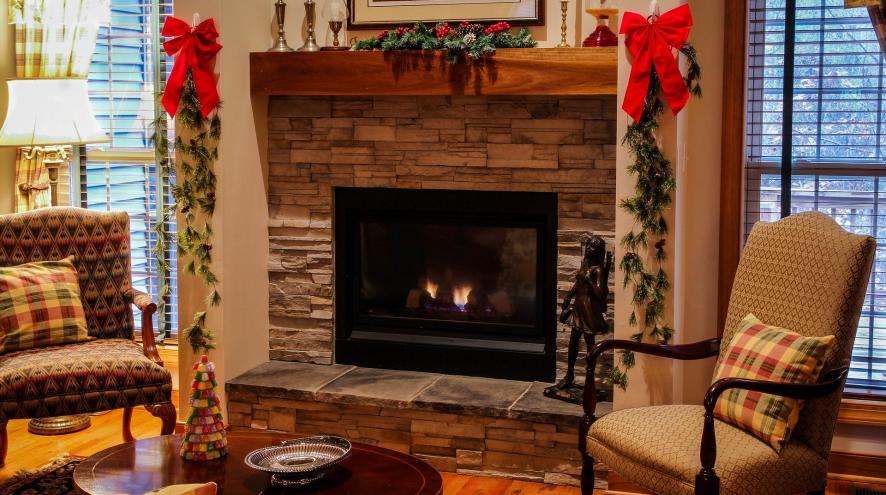 Originally published in the Fall 2020 issue of In the Loop. 
Comfort, joy, magic, family, food and friends. Each of these words comes to mind when we think about the holiday season. Perhaps it's a favorite memory or tradition, or a time to reflect quietly. For many of us, the holidays are a very special time of year. For those of us who are caring for someone on the dementia journey, however, the holidays can also be a bit more challenging, and especially so this year. Changes in routine, the inability for extended family to visit, and unfamiliarity in situations can create extra anxiety in a person living with dementia and added stress for caregivers.
There are many things we can do to make the holidays a little less stressful and overwhelming for both people with dementia and care partners. Planning early, simplifying events and setting realistic expectations can go a long way to reduce stress and helping to ensure a warm, enjoyable holiday season.
Plan Early:
Discuss ahead of time as a family what the holidays will look like, and try to keep as close to a regular routine as possible.

Have a list of doctors' offices and pharmacies that are open over the holidays in case of emergency. If the person living with dementia takes medication, ensure they have enough for the holiday period.

Shop for gifts early; try to avoid the hectic atmosphere of last-minute shopping. If shopping online is an option for you, that could be an easier and safer option.

Ask for help with shopping or cooking from a friend or neighbour.
Simplify events:
Smaller gatherings are necessary this year, which may help. Less people and less noise can reduce feelings of being overwhelmed, especially in later stages of dementia.

A potluck dinner is a great way for everyone to contribute and can lessen the expectation on you.

Try to choose familiar locations. If possible, find a quiet area where the person living with dementia can retreat. Ask someone to keep them company.

Consider celebrating over lunch or brunch, rather than an evening mealtime. The person you are caring for may be less restless at earlier times of day.
Keep Realistic Expectations:
Overall, be flexible in the moment but recognize when you need a break. It's okay to ask for (and accept!) help.

Try to be in the moment with the person – if they are focused on past events, try and meet them where they are, not to reorient them. Perhaps look through an old photo album together or sing favourite songs.
While we may find it difficult to accept that someone may not experience this time of year as they normally would, we can still enjoy the season by meeting the person living with dementia where they are. Maybe mom can't bake the traditional holiday cookies she once could; but she may be able to help package them in festive tins. Maybe dad can no longer string the lights on the tree himself; but he might love a drive to look at the lights of the neighbourhood houses.
By planning ahead and keeping an open mind, the holidays can be a wonderful time for both persons living with dementia and their caregivers. The Alzheimer Society of Nova Scotia can help provide you with further resources, or someone to talk to. Our Infoline staff are happy to talk any time and can be reached at 1-800-611-6345.
**COVID-19 guidelines from Public Health may change after this article was written. Please follow all Public Health directives, and have a safe and happy holiday season. For more information on COVID-19 and our response, click here.