A Rising Tide Lifts All Boats
read
NS Gives More is a Giving Tuesday Initiative in which the Alzheimer Society of Nova Scotia was a founding organization.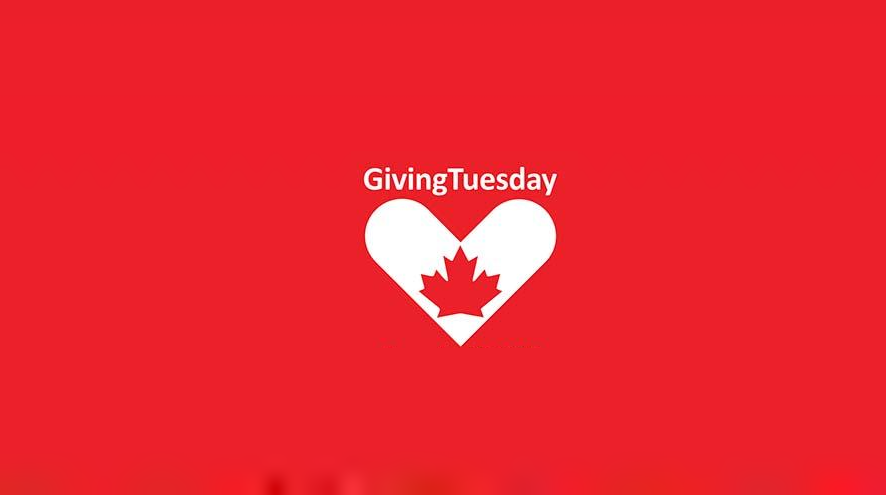 Nova Scotia is a diverse province. We live in our own geographic regions; we have pockets that speak this language or that; we have urban centres and rural coastlines.

But there is one thing in which we all have in common:
We are among the most generous in all of Canada when it comes to donating and helping our neighbours.

That is why I, and the Alzheimer Society of Nova Scotia (along with the Arthritis Society and the Association of Fundraising Professionals in 2015), founded a civic movement that brought together all charities to spread the word about Giving Tuesday.  

After two days of shopping, Black Friday and Cyber Monday comes Giving Tuesday, a day to kick off what many think the season should be about: helping others, reconnecting with our friends and families, making sure everyone in our community feels supported and secure.

This year, over 80 charities are participating in Giving Tuesday under the banner of NS Gives More. Each, just like the Alzheimer Society of Nova Scotia, are asking for your help. I hope that you check them out, and give back on Tuesday, November 29. You can find all the partners by clicking here.
Together, like the boats we see dotting our harbours, we can raise the quality of life of so many in our part of the country.