"A Seafaring Spirit": Walking in Memory of Leonard Cashin
read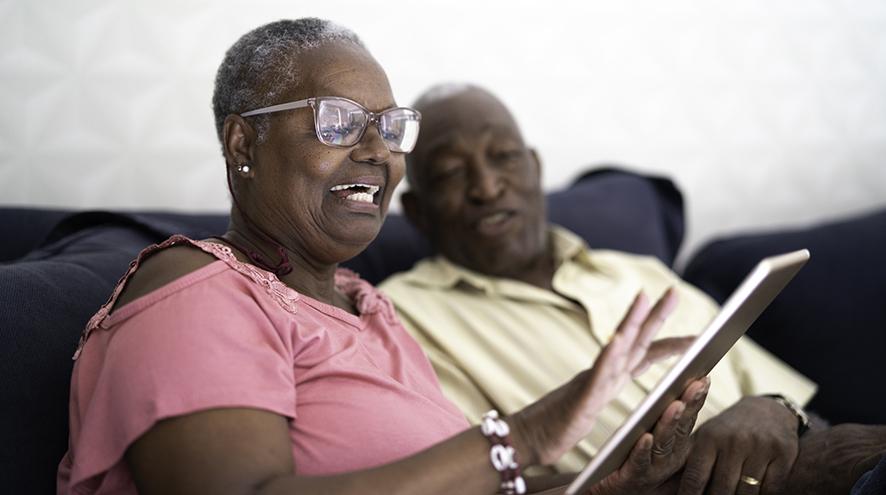 Dementia is not an "old person's" disease. However, my dad lived a long life before, at the age of 86, he was admitted into a nursing home because his dementia symptoms could no longer be ignored and the care he required became too complex.

My dad was born in 1925 in a tiny rural community on Nova Scotia's Eastern Shore. He lived and worked by the sea his whole life, and loved the ocean to his core.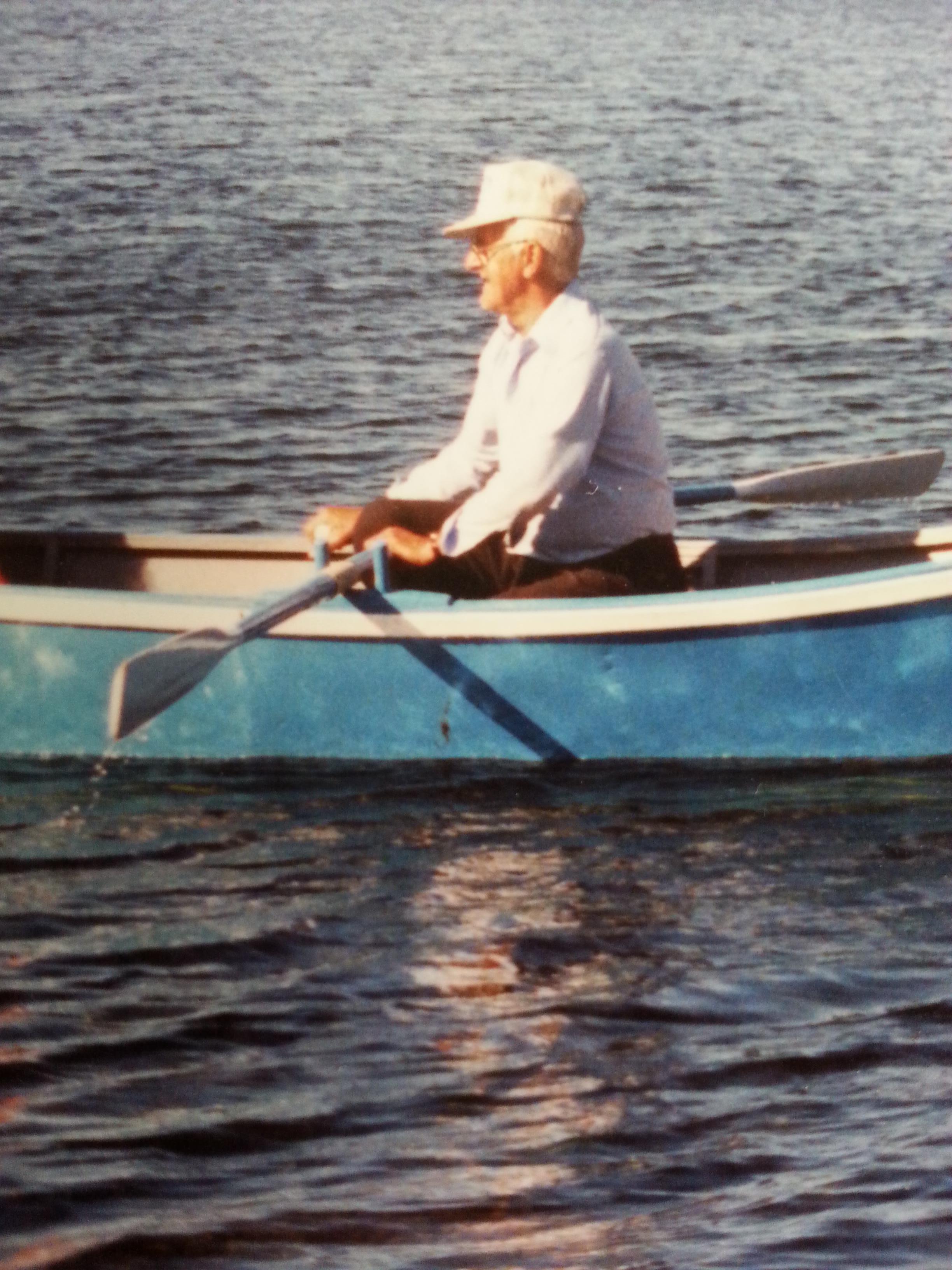 I am so thankful for his influence of resourcefulness and keen common sense, and especially for his love of the sea.

Dad was placed in a nursing home where he lived for 2 months before he passed away. Two months too long without a view of the ocean.

I participate in the Walk for Alzheimer's for anyone living with dementia or their caregivers, in memory of my dad, and in honour of his strong seafaring spirit.