Where Does Giving Tuesday Money Go?
read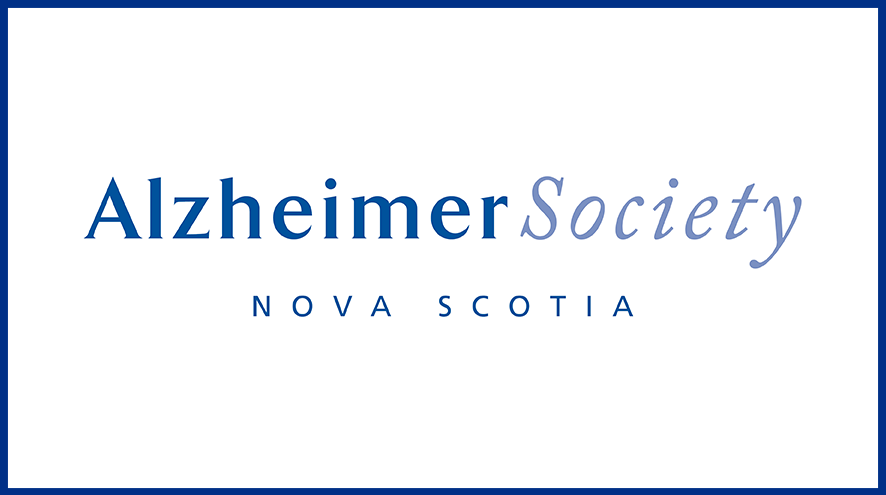 Yesterday afternoon, the Alzheimer Society of Nova Scotia had the pleasure of visiting Deloitte.
Deloitte is our Giving Tuesday matching donation donor.
But we weren't there for that. We were there to give an education session to staff. We spoke about what dementia is and how to communicate with someone with the disease. We gave some tips and strategies that the Deloitte staff might need to employ when meeting with clients, or standing in line at the grocery store.

Or, since we know that the number of Nova Scotians with the disease is rising, they might need to know how to communicate with their own mother, or father, or spouse.

Visiting Deloitte to give this presentation is something any business, community group, or even organization, can call and request. We can do education sessions across the province and on a variety of topics. We do these in libraries and at Rotary Clubs. We visit government offices and health expos.
We offer these at no charge, because Nova Scotians need to be aware of Alzheimer's disease and other dementia, and the need to know how to communicate and interact with this growing population.
We can do this, because of donations like those that are given on Giving Tuesday. 

Today, your donation and generosity will be matched by the generosity of Deloitte. I leave you with words from Mat Harris, the Managing Director of Deloitte.

"Many of us here in our community have experienced – or are currently experiencing – the effects dementia can have on people with the disease and also their families. Having access to current information through the ASNS, helping us recognize and understand the stages people with the disease go through is very helpful to everyone the disease impacts. It can be a real lifeline.
"While I hope you will consider making a donation to ASNS, it's just as important that people are aware of Giving Tuesday – a relatively new Canadian movement for giving and volunteering. It's a day when we think about others and I believe we all know that's the true spirit of this time of year."
To make a donation, please click here.
Thank you.