Clinical Research Opportunities & Free Memory Assessment with the Toronto Memory Program
read
Learn about what clinical research opportunities are available to you at Toronto Memory Program or find out more about what else you can do with your diagnosis and treatment.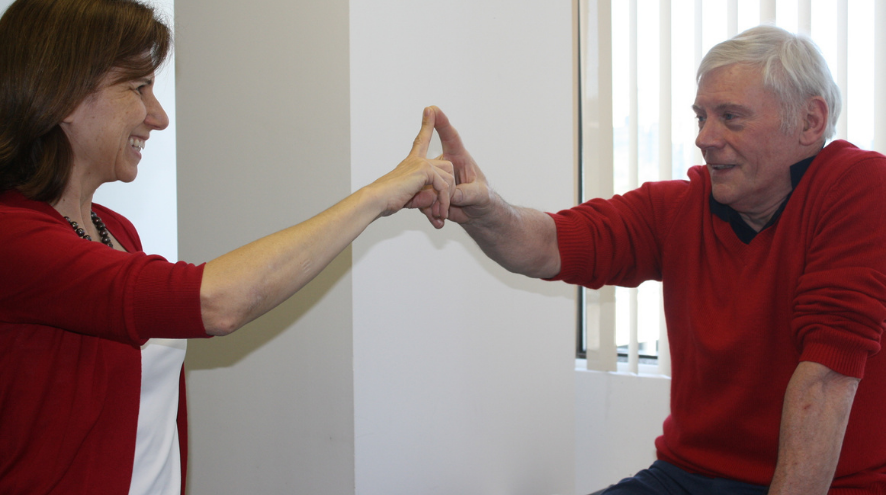 Have you or a loved one been diagnosed with Alzheimer's disease? Are you being given a clear diagnosis and all of the treatment options?
Toronto Memory Program is Canada's largest Alzheimer's disease clinical trial site and offers a full spectrum of Alzheimer's studies in prevention, through Mild Cognitive Impairment, and dementia.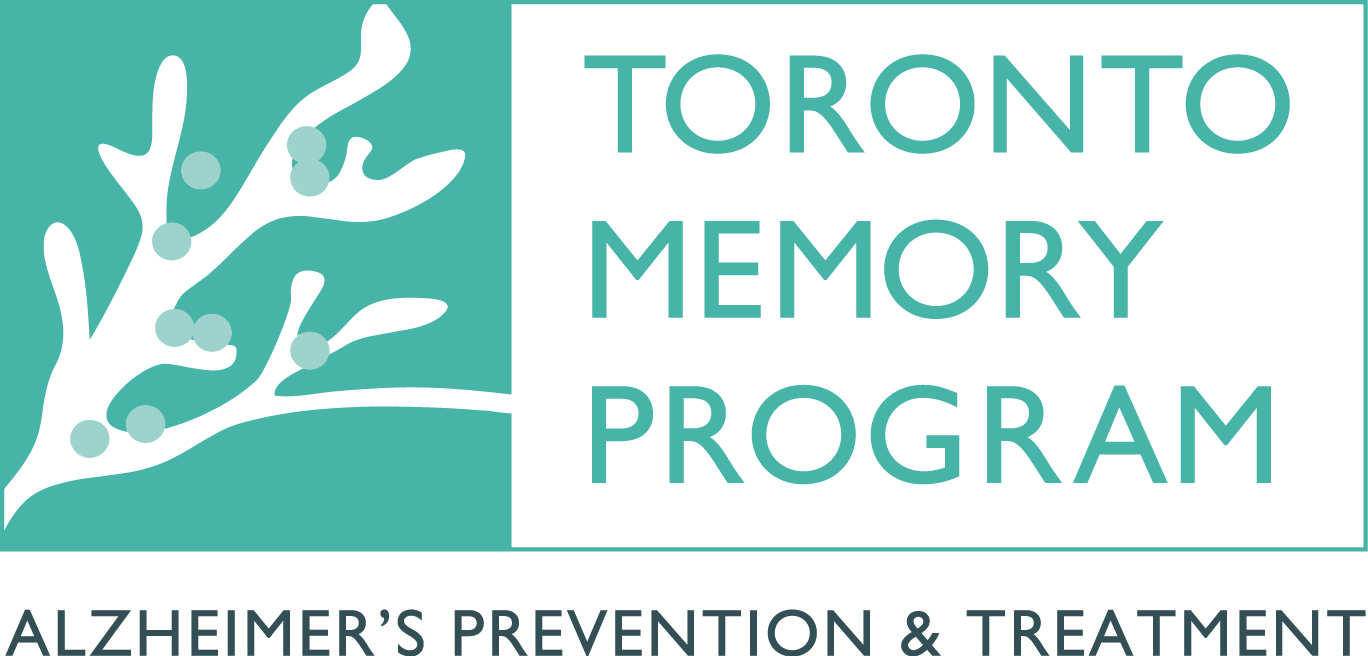 If you are interested in Alzheimer's disease research opportunities or want to find out more about what else you can do with your diagnosis and treatment, contact Justine at the Toronto Memory Program at [email protected] or 416-386-9761, ext. 364.
Studies Offered
Learn More
Visit torontomemoryprogram.com to learn more about the available studies or to book a free memory assessment.
Testimonials
"The experience at the clinic was great. Julie was especially wonderful, enthusiastic, clear, concise and just a wonderful representative of the clinic. She made the whole experience enjoyable and she put you at ease and made you comfortable right away." - Sue M.

"Our experience with the Toronto Memory Program has been entirely remote due to COVID but that did not stop the team from providing thorough, responsive, timely service.  Everyone from the researchers to the support staff to Dr. Cohen himself has been incredibly informative and kind.  We hope to be with the program for a while as we pursue  clinical trials and we could not be more impressed by the team at TMP who will lead the way. Thank you for your important work!" - Anne W.

"I recently heard Dr. Sharon Cohen speak about Alzheimer research at the Alzheimer Society York Region Forget-Me-Not Breakfast. I was thrilled to hear about the progress made in fighting this devastating disease. Dr. Cohen and her team are doing amazing work and there is hope. Yes, HOPE. For a disease that costs more for care in our society than cancer and heart disease together!...we need to pay attention to this issue and Toronto Memory Program needs our support. Keep up the amazing work Dr. Cohen and team. We so need you all!" - Kerri T.