An exclusive Alzheimer Society conversation with the director of the Academy-Award nominated film, The Father
Ontario
Florian Zeller's film The Father follows a person's journey with dementia openly revealing his challenges, emotions, disorientation, and resilience throughout the progression and acceptance of his condition. The Father is in theatres now and will be available on digital and on-demand on Friday, March 26.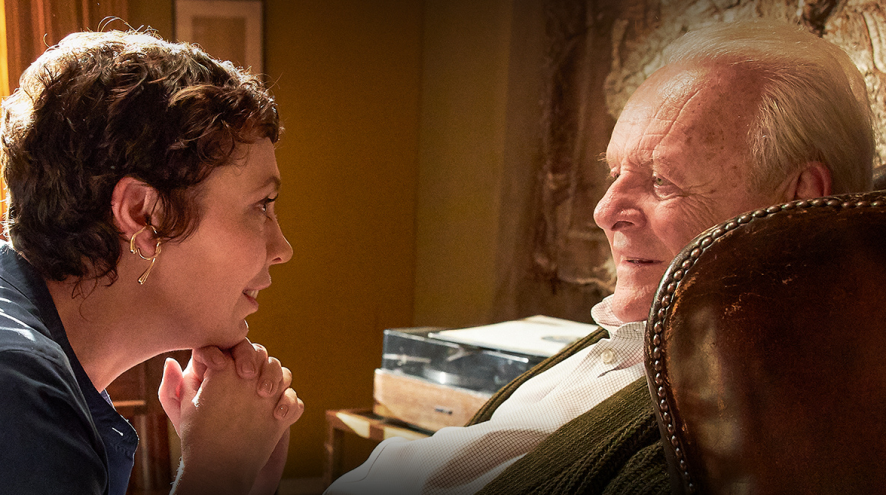 In an exclusive conversation with the Alzheimer Society, acclaimed playwright and director Florian Zeller shares his own connection to the disease. After growing up with a grandmother who lived with dementia, Zeller understands the importance of sharing personal stories and supporting those affected by dementia. The uncompromising, honest, and highly-relatable film reminds us that no one is alone on their journey with dementia.
Unlike other films about dementia, The Father shares a unique perspective with the audience by bringing them into an active role of navigating the central character's understandings and experiences while he lives with dementia, rather than sharing a caregiver's point of view.
Zeller says he chose to primarily use the point of view of the person living with dementia so the audience could "experience it from the inside and have more compassion about this condition." 
The Father features a stellar cast, including Anthony Hopkins and Olivia Colman. It has been nominated for six Academy Awards, including a Best Actor nomination for Hopkins, who at 83 is the oldest Best Actor nominee in history. To see the entire conversation with director Florian Zeller, click here.