We're here to help.
What information are you looking for?
We offer many programs and services to support the individual living with MCI or dementia throughout the continuum of their journey.
Learn more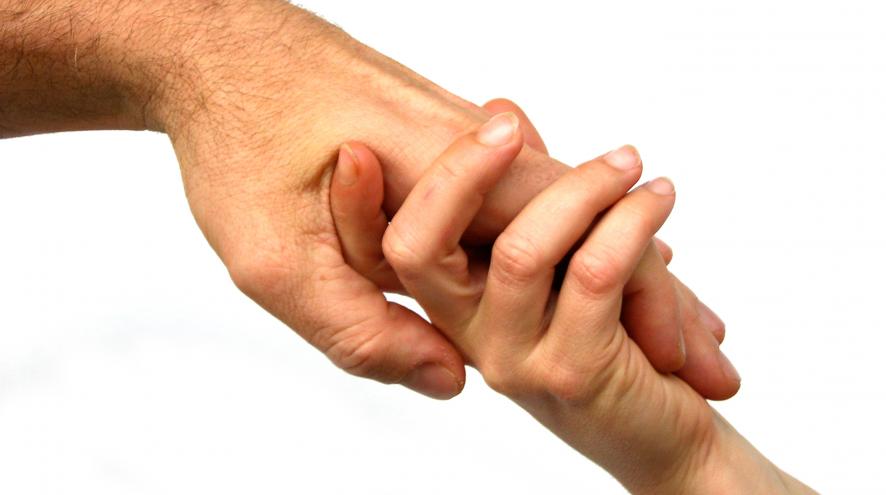 By joining our team, you will be a part of a dynamic group of individuals who all work towards creating dementia friendly communities and improving the quality of life for persons living with dementia, their care partners and families.


Learn more