Strategic plan
Learn more about our Strategic Plan.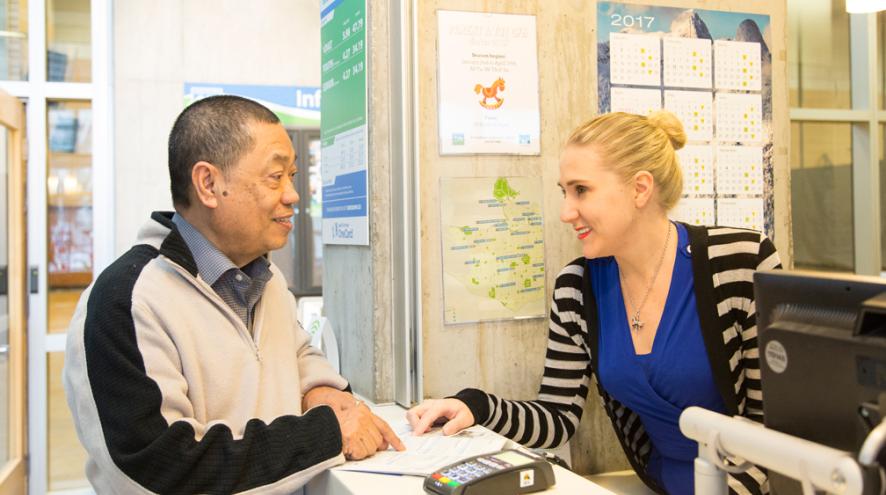 Covering the period of April 1, 2023 to March 31, 2026, our strategic plan focuses on three key pillars: increasing awareness of dementia and its impact among British Columbians, enhancing the well-being of people affected by dementia and championing change. You can read the full strategic plan here. 
Community engagement 
Throughout much of 2022, we engaged with a diverse group of community members, including people living with dementia, care partners, volunteers, staff, Board members, other Alzheimer Societies as well as other important partners and collaborators. Their valuable insights were taken into consideration in shaping – and then validating – our current strategic plan. 
We are grateful for the input, passion and vision they shared, which is crucial as we develop multi-year plans to build a province where people affected by dementia feel welcomed, supported and included. 
More useful links and resources
Our annual reports and finances provide an overview of our accomplishments and efforts to build a community of care for British Columbians who are affected by dementia.