Donate publicly-traded securities
A gift of public securities such as stocks, bonds or mutual funds can be a tax-efficient way to make a gift to the Alzheimer Society of B.C.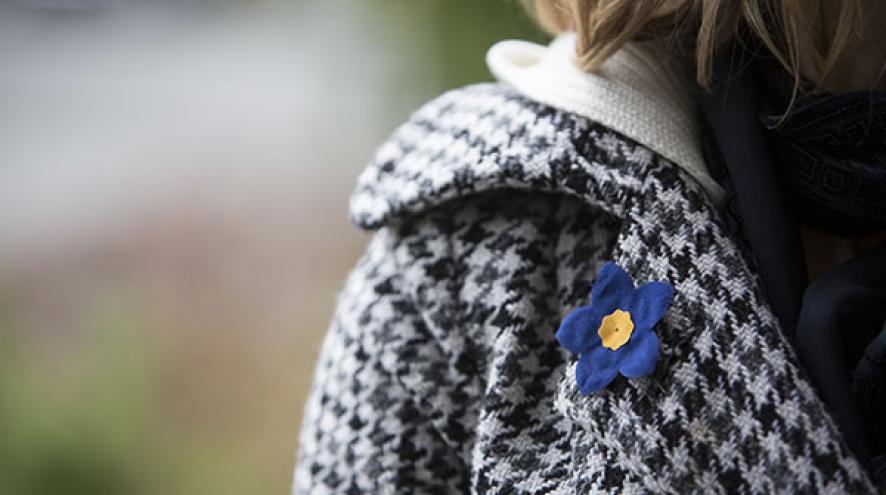 When you donate publicly-traded securities, you may pay no tax on the capital gain but still receive a donation receipt for the fair market value of the securities. The special tax advantage from a gift of public securities applies whether you give them now, during your lifetime or later, through a gift in your will.

Transferring your securities to the Alzheimer Society of B.C. is easy. Simply complete our Securities gift form. Make sure you send the Alzheimer Society of B.C. a copy so we can ensure the transfer goes smoothly.

Note: The information on this page can help facilitate discussions between you and your investment advisor. It is not intended as legal or tax advice. We encourage you to seek advice from a qualified professional.
For more information
Bryan Irving
Senior Development Officer, Major Gifts and Planned Giving
Phone: 604-742-4906
Toll-free: 1-800-667-3742
Email: [email protected]