Executive leadership team
Meet the members of the Alzheimer Society of B.C.'s senior leadership team.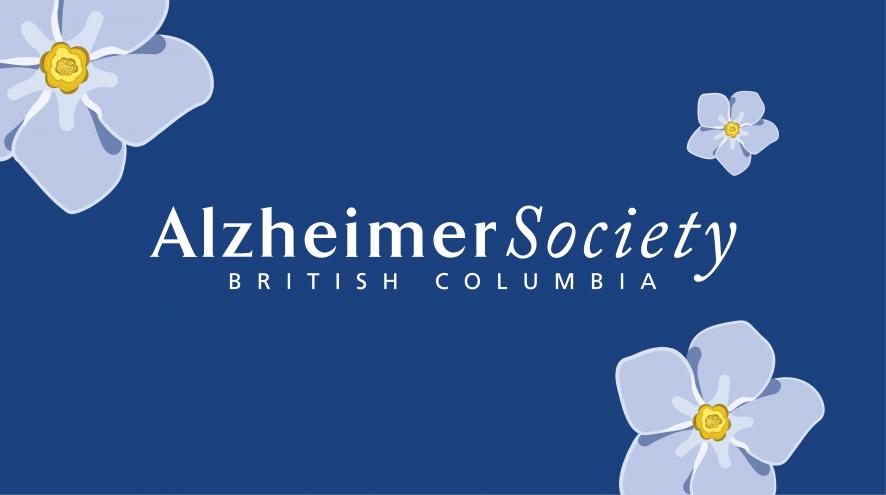 Jen Lyle – CEO
604-742-4901
Tiffany Jung – Chief Operating Officer
604-742-4904
Paula Brill – Chief Community Services & Engagement Officer
604-742-4940
Cathryn France – Chief Development Officer
604-742-4902
Dawn Wedman – Senior Director, Finance & Administration
604-742-4916
If you'd like to connect with a member of our Leadership Team, please email [email protected].