Annual reports and finances
read
We are working towards a dementia-friendly society, where people living with the disease are welcomed, acknowledged and included. Read about the year's accomplishments in our latest Annual Report or view our financial statements. You can also find reports from previous years on this page.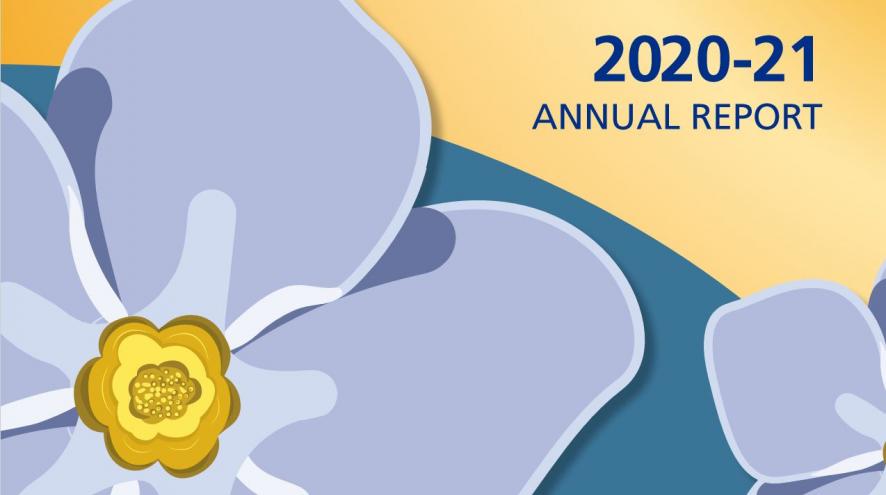 Download the interactive 2020-21 annual report [Interactive PDF: Unable to view additional features within the PDF? Try viewing it in Google Chrome or download the document and open it in Adobe Acrobat]
Access the Annual Filings with Canada Revenue Agency.
Previous reports and financial statements