Board of Directors
read
Meet the people who serve on our Board of Directors. They guide our efforts to improve service and care, fund and advance research, educate the communities we serve and mobilize support for the disease.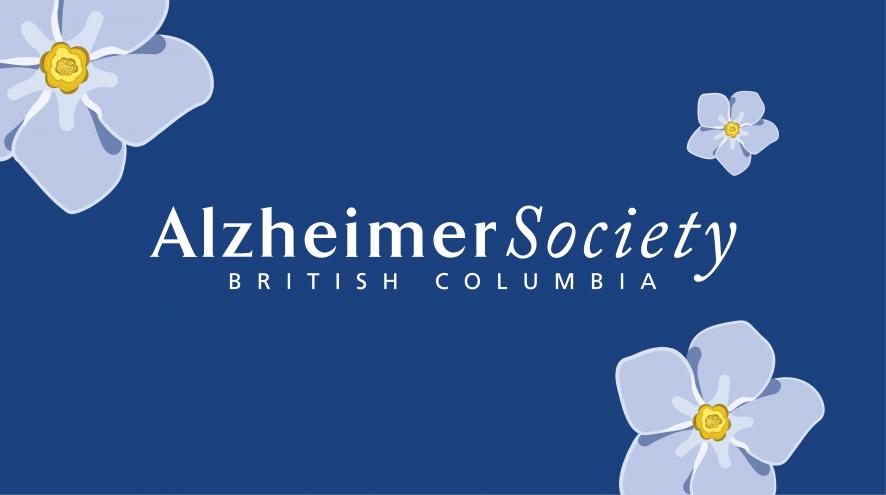 Robert Piasentin (Chair) - Partner, McMillan LLP
Doug Pearce (Secretary/Treasurer) - ICD.D Corporate Director
Bill Baker - Principal, BB&Co Strategic Storytelling
Paul Blanchet, retired - Vice-President, iCompass Technologies
Brent Buchan - Client Partner, BC Health Sector - DXC Advanced Solutions
Craig Burns, retired - Provincial Manager, Client Services, Canadian Red Cross
Brenda Eaton - ICD.D Corporate Director
Amy McCallion - Corporate Secretary, BC Hydro Board of Directors
Val Stevens, retired - Director, Island Health
Karen Tanaka - COO, Vancouver Chinatown Foundation
Karen Thompson - Director, Portfolio Manager, Odlum Brown Ltd.
Joann Wong Bittle - Principal, JT Management Inc.