About our organization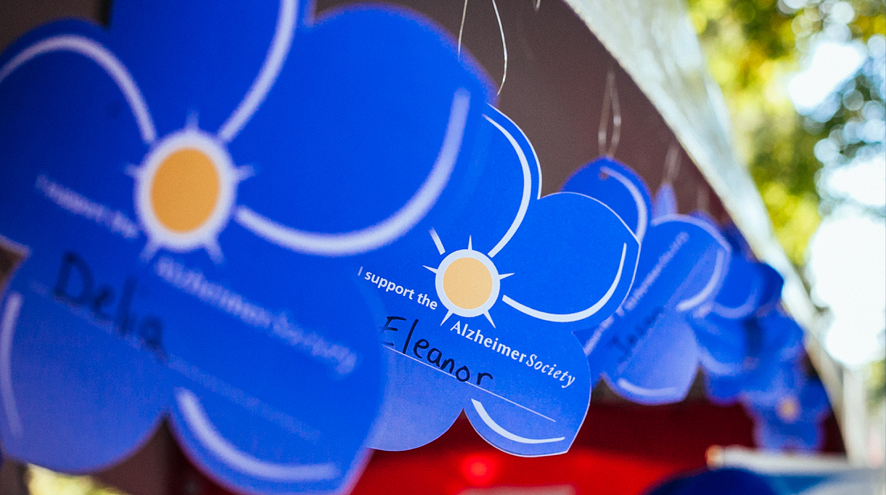 Our values and goals are incorporated into everything that we do at the Alzheimer Society of B.C.
Our vision
Our vision is a world without Alzheimer's disease and other dementias, and that world begins with a society where people affected by dementia are welcomed, supported and included. 
Our mission
Together with people with lived experience, we mobilize a broad community of care and support research into the disease to ensure people affected by dementia are not alone. 
Our core values
Core values are those fundamental values that we consider necessary to be held, nurtured and developed by the members, employees, directors and volunteers of our organization in order to be effective in achieving our goals.
Accountability and transparency: We measure our performance, continually improve and are accountable for our actions.
Collaboration: We are dedicated to collaborating across our communities and working alongside people living with dementia and their families to maximize our impact.
Being person-centred: We put people at the centre of what we do – whether it's our team, the people we support or those with whom we collaborate. 
Being courageous: We care deeply about our mission and the families we support, motivating us to have conversations that matter – through education, advocacy and storytelling – regardless of how difficult those conversations may be.
Integrity and respect: We are committed to creating an inclusive barrier-free environment for our staff, volunteers and the families we support, respecting their diverse backgrounds and meeting them where they are.