Breakfast to Remember
read
Breakfast to Remember events create awareness of Alzheimer's disease and other dementias, as well as raising funds for the many programs and services offered by the Alzheimer Society of B.C. in support of people affected by dementia. Don't miss the opportunity to connect with a wide range of corporate and community professionals.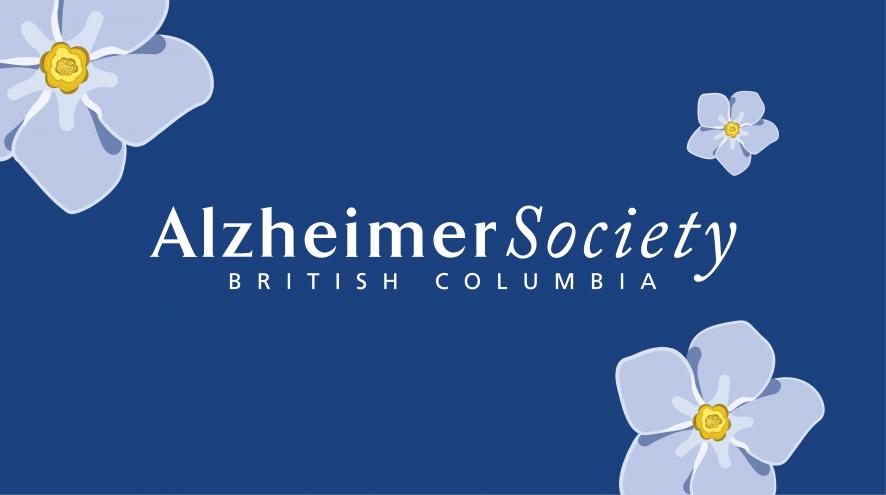 Breakfast to Remember returns to in-person in 2023!
Returning to in-person for the first time since 2020, the Alzheimer Society of B.C. invites you to join business leaders from across the province at Breakfast to Remember, being held in Kelowna, Vancouver and Victoria in early spring.
Kelowna

–

Wednesday, February 22, 2023

Vancouver 

– Thursday, March 2, 2023

Victoria 

– Tuesday, March 7, 2023
Breakfast to Remember provides an opportunity for business leaders to come together and take action to change the future for the more than 85,000 British Columbians living with dementia. Aimed at increasing awareness in the business community, these events highlight the issues and realities facing people affected by dementia – and help businesses consider their role in creating a dementia friendly society.
Each Breakfast to Remember will feature a keynote speaker, and personal stories from engaged people in an array of fields, including caregiving and dementia research.
You can become a leader in your community by helping raise critical funds for Alzheimer Society of B.C. programs and services, as well as enabling dementia research.
For more information and to purchase tickets, please visit: www.breakfasttoremember.ca.
Become a sponsor
Sponsorship packages are available for each Breakfast to Remember. This is a unique opportunity to align with our brand and demonstrate your commitment to corporate social responsibility to your clients and customers, all while receiving great benefits for your business. To learn more about our sponsorship opportunities, contact Susan Rae at [email protected]
For more information, contact:
Devon Taylor
Development Officer, Events
604-742-4954
[email protected]
Steven Rayson
Associate Director, Events
604-742-4948
[email protected]