Resources for healthcare providers in B.C.
An overview of the resources available for health-care providers, including how to make referrals and guidance on working with people affected by dementia.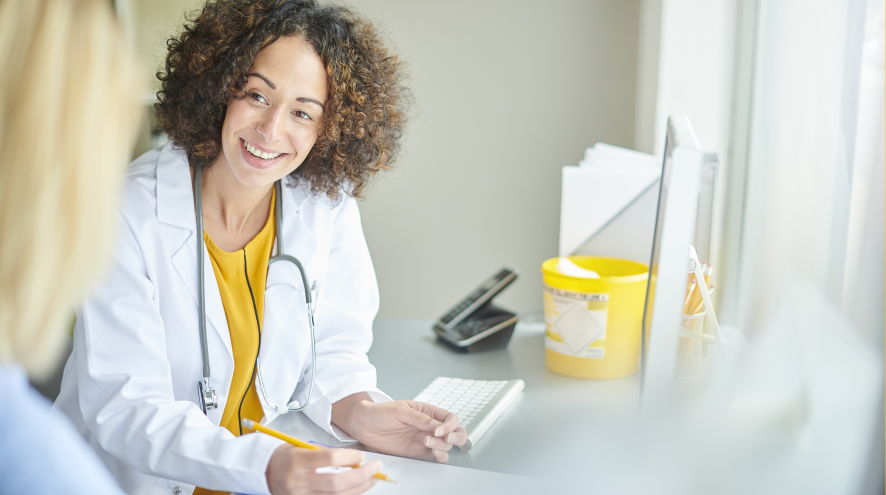 We're committed to building a community of care, a province where people living with dementia are acknowledged, included and supported.
As health-care providers, you play an essential role in realizing our vision and bringing B.C. closer to becoming dementia friendly. One key way you can do this is by referring individuals affected by dementia to First Link®. Download the referral form. Please note: the PDF form is not fillable through Mozilla Firefox.
A key resource we provide is Building a strong foundation for dementia care, a dementia education workshop for anyone who works with people who live with dementia and accompanying guidebook. Download a copy of the guidebook here.