Scotiabank Vancouver Half-Marathon & 5k
read
The Scotiabank Vancouver Half-Marathon & 5k is a great way to get active while doing something meaningful for the community.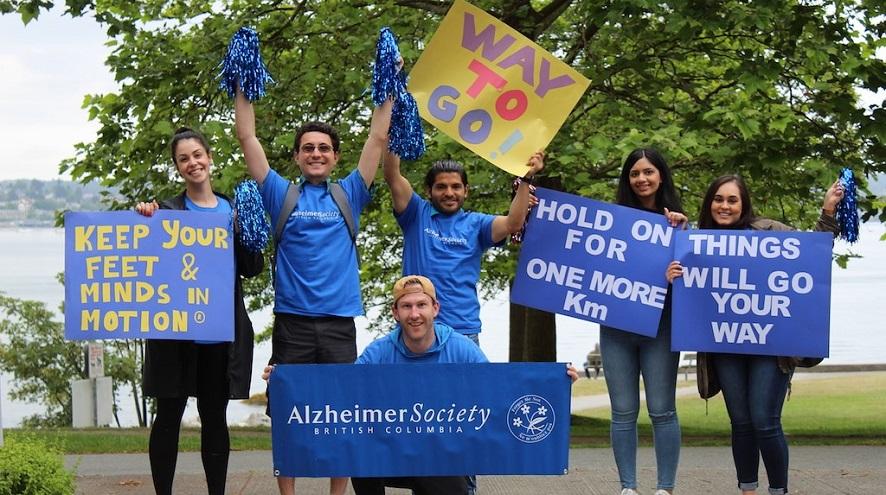 The 2021 Scotiabank Vancouver Half Marathon & 5k looked different this year with the virtual event held throughout the summer.
We are so grateful to everyone who joined our team and took on their own virtual run whether it was a 5k, 10k or half marathon in support of the Alzheimer Society of B.C. A special thanks goes out to you for your adaptability and support during these times.
The funds you raised will help provide vital programs and services, while enabling research into the disease for the estimated 70,000 British Columbians living with dementia.
If you would like to take on a virtual run at any time throughout the year, please visit the Society's own initiative, Missed My Marathon. It's free to participate and you can decide the length of your run or what your challenge looks like. 
Thank you for your continued support! For more information about Missed My Marathon or the Scotiabank Vancouver Half Marathon & 5k, contact Daria at 604-742-4936 or [email protected].