Office Heroes
read
Join our volunteer team and provide direct support while operating out the Vancouver office by becoming an Office Hero!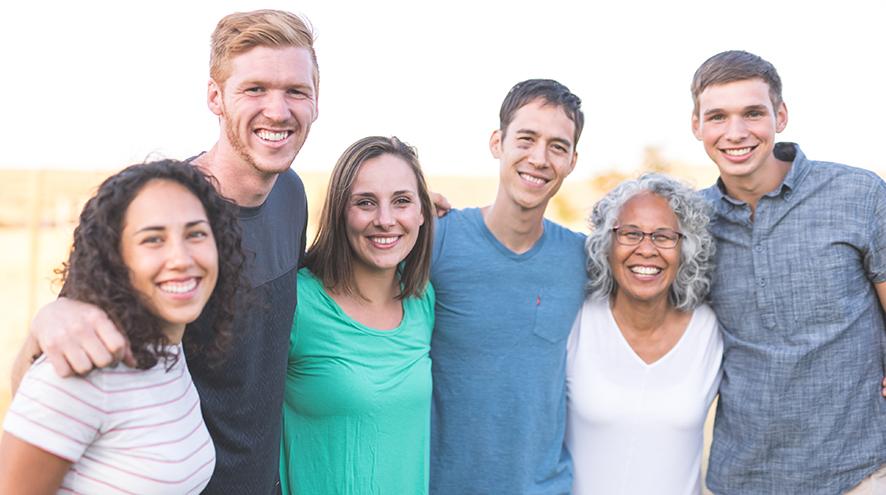 We are mindful of the importance of social distancing and the role we play in our communities to protect the health of our clients, employees and their families during COVID-19. We have therefore suspended the Society's in-person activities and volunteer engagement program for the next while - this includes Minds in Motion®, support groups and other education.
In the meantime, if you would like to complete a volunteer application, we will follow up when the programs re-opens. We look forward to discussing next steps with you as soon as we return to business as usual!
What is an office hero?
Office Heroes are part of the backbone of our organization. Office Heroes help us get information and resources out to the community, personally thank our donors and supporters, and make sure that our files and databases are up-to-date. This work expands our reach and maintains a high quality of service to the over 70,000 British Columbians affected by dementia.
Office Hero assignments include:
Mail-outs of information and resources
Collating resource materials for education workshops
Organizing fundraising kits for events
Thanking donors with handwritten notes and envelopes
Ensuring our databases have correct and up-to-date contact information for our many supporters, clients and volunteers.
How does the Office Heroes team work?
Please fill out our online application form
We'll orient you to the Office Hero Team and include you in our email list.
We'll e-mail you has projects become available
If our call for help fits into your schedule, sign up to volunteer!
Volunteer as much as you want, when you want.
Benefits
Working in a group with other volunteers and staff to get work done
Experience in a range of office and fundraising tasks
Inclusion in the volunteer recognition program
Requirements
Regular access to e-mail
Previous office experience an asset
Vary by assignment, but include

Clear, neat handwriting
Pleasant phone manner
Attention to detail
Location
Provincial Office, #300 – 828 West 8th Avenue, Vancouver, B.C.