Dementia webinar | Panel discussion: Commonly asked questions about dementia
British Columbia
Wed, Jun 29, 2:00 pm - 3:00 pm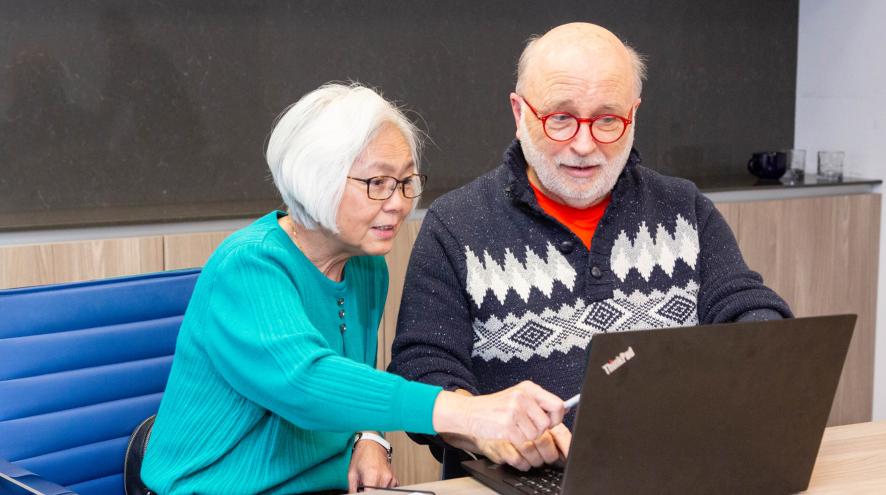 Learn from home! Have your dementia questions and concerns answered in our free weekly webinars.
Learn about dementia from anywhere by participating in one of our live webinars – all you need is a computer, tablet or phone!
Panel discussion: Commonly asked questions about dementia | Join us for a panel discussion where we respond to some of your most commonly-asked questions.