Dementia webinar | Research ready: Getting lost among persons living with dementia
British Columbia
Wed, Aug 10, 11:00 am - 12:00 pm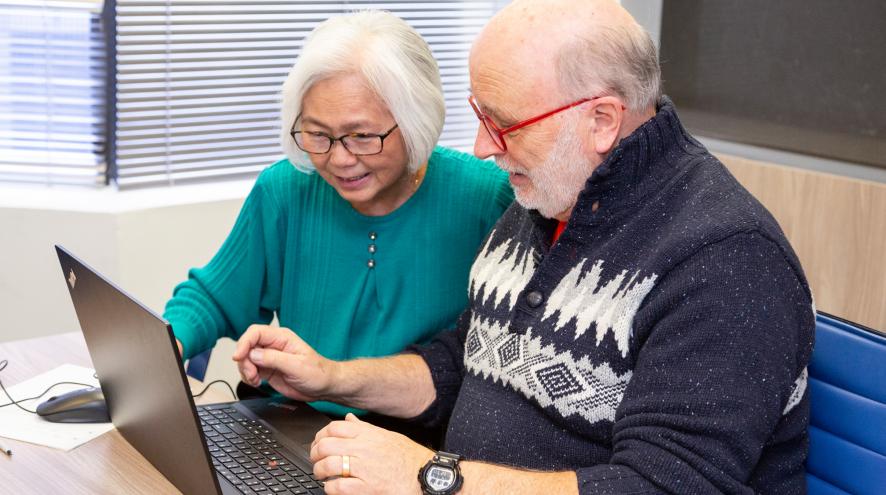 Learn from home! Have your dementia questions and concerns answered in our free weekly webinars.
Learn about dementia from anywhere by participating in one of our live webinars – all you need is a computer, tablet or phone!
Research ready: Getting lost among persons living with dementia | Join researcher Noelannah Neubauer to explore this topic and discuss what can be done to keep people living with dementia safe. Participants will hear about the risks associated with getting lost among persons living with dementia; be given strategies to mitigate the risks; and learn about current and up and coming research in this area. For the general public.