Demystifying advocacy: Changing your situation
British Columbia
Mon, Sep 28, 1:00 pm - 2:00 pm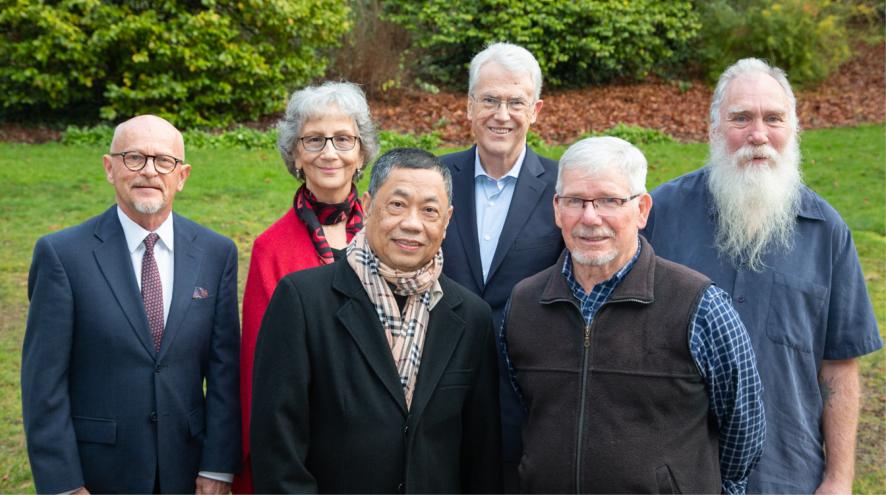 Join us for "Demystifying advocacy," a two-part conversation on what it means to be a dementia advocate.
Moderated by the Society's CEO Maria Howard, these two virtual panel discussions are an opportunity to hear from experts as they share their stories and have frank conversations about what it takes to make change happen.
Demystifying advocacy: Changing your situation (part 1 of 2): Dementia advocates share their experiences advocating for themselves or family members.

Panelists: Myrna Norman (person living with dementia), Naomi Mison (caregiver) and Emily Clough (Partner, Clark Wilson LLP).