Join us for the inaugural 'Lived experience' webinar this month
British Columbia
read
On November 25, we will be hosting the first of our new bi-annual 'Lived experience' webinar series. Hear from two members of the Society's Leadership Group of People Living with Dementia, Myrna Norman and Craig Burns, as they share their experiences of what it is like living with dementia during the holiday season.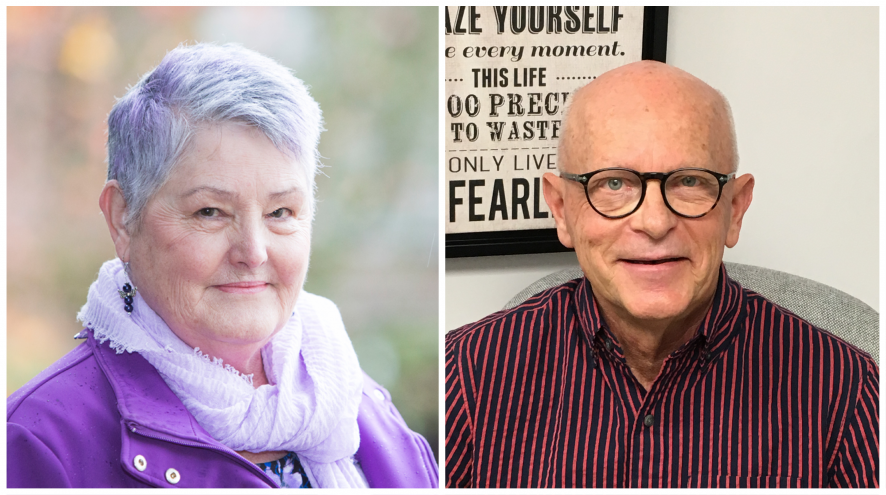 In this one-hour session, Craig and Myrna will be sharing their personal experiences of the holiday season and discuss a number of topics, which will include holiday traditions that they've adapted because of dementia and how this year's holiday planning has changed with COVID-19.
This webinar is free and available for everyone to join and participate: general public, caregivers, people living with dementia, health-care providers, students and volunteers.
Date: Wednesday, November 25, 2020, from 2 to 3 p.m.
To register for the webinar, click here.
There will be an opportunity for questions and answers during this session. Please email your questions in advance of the webinar to: [email protected].
To learn practical strategies on preparing for the holidays during COVID-19 and adapting your plans to minimize stress, join our "Preparing for the holidays during COVID-19" webinar on Wednesday, November 18 at 2 p.m. Click this link to register or join.