Notice of the Annual General Meeting
British Columbia
read
Notice of the annual general meeting of members of the Alzheimer Research Foundation of B.C. ("the Foundation")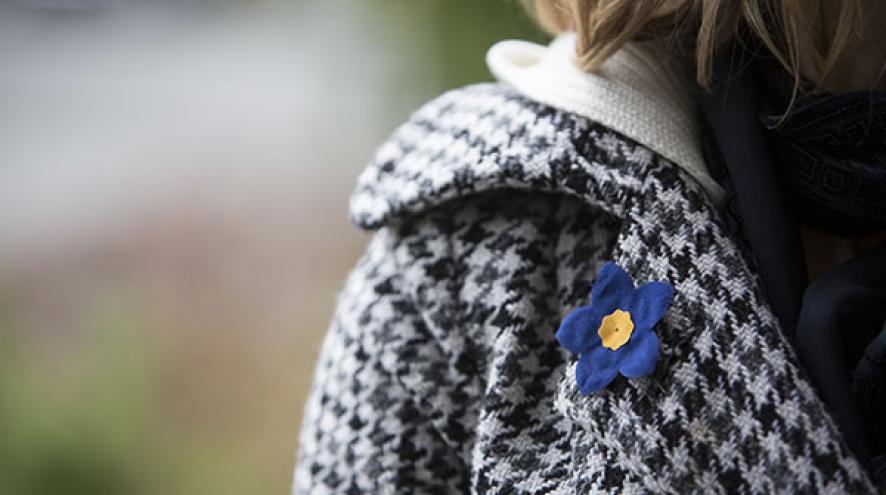 The Board of Directors of the Alzheimer Research Foundation of B.C. hereby gives notice that the Annual General Meeting of the Foundation will be held on September 29, 2021 for the following purpose:
To receive the report of the directors to the members.
To receive and approve the financial statements of the Foundation for the period ended March 31, 2021.
To elect directors of the Foundation to hold office until the conclusion of the next annual general meeting of the Foundation; and
To transact such other business as may properly come before the meeting.
Dated: September 9, 2021
BY ORDER OF THE BOARD OF DIRECTORS

Robert Piasentin