Our West Kootenay resource centre
Hours of operation: In-person and online services are available. Please contact the resource centre for more information. 
Phone: 1-778-774-2133
Toll-free: 1-855-301-6742
Fax: 1-778-774-2134
Email: [email protected]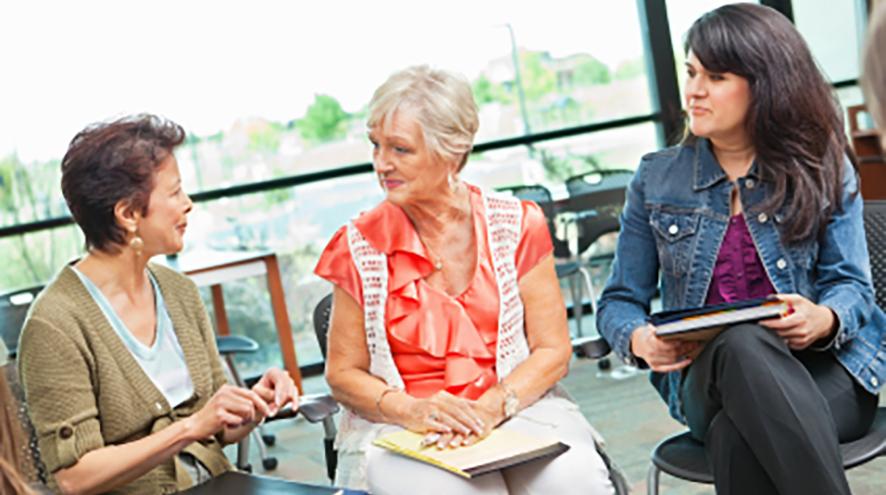 Hours of operation: In-person and online services are available. Please contact the resource centre for more information. 
Phone: 1-778-774-2133
Toll-free: 1-855-301-6742
Fax: 1-778-774-2134
Email: [email protected]
Serving: Nelson, Boswell, Castlegar, Grand Forks, Gray Creek, Midway, Nakusp, Riondel, Salmo, Slocan, Trail, Kaslo, New Denver
Call the resource centre between 8:30 a.m. and 4:30 p.m. Monday to Friday, or call the First Link® Dementia Helpline at 1-800-936-6033 for support in English between 9 a.m. and 8 p.m. Monday to Friday.
For information about upcoming education workshops, locations for support groups and other support in this area, see the First Link Bulletin for West Kootenay. For locations of support groups, please contact the Resource Centre.
Family Caregiver Support Groups
Found in: Grand Forks, Nelson, Trail
Tele Support Group
For those who are unable to attend a support group in person, the tele-support group offers the opportunity to meet with others by phone.