Researchers in B.C.
read
Learn more about researchers in B.C. who are dedicated to improving the lives of people affected by dementia.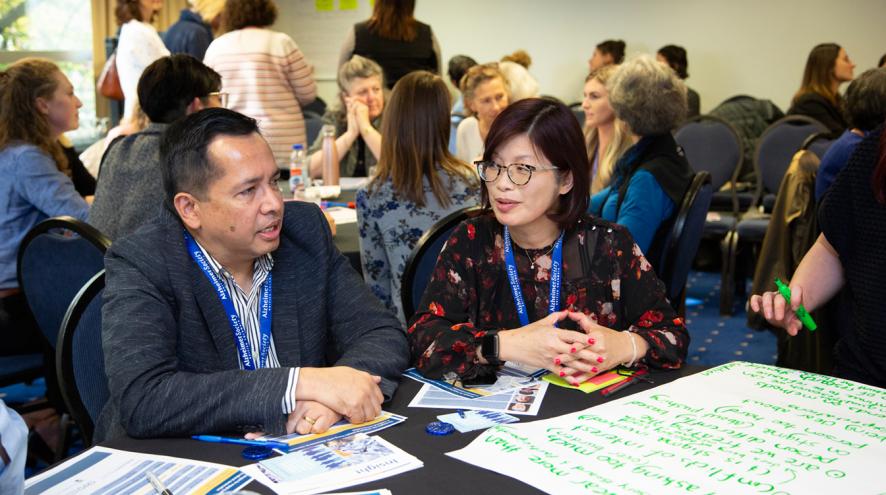 The Alzheimer Society of B.C. supports research directed at finding the cure for Alzheimer's disease and other dementias, and improving the lives of the estimated 70,000 people in our province who are living with the disease as well as their families.

Each year, a portion of funds from the Alzheimer Society Research Program support research in B.C.
Researchers currently funded in B.C.
We're pleased to announce that four B.C. researchers received funding from the 2020 Alzheimer Society Research Program in the areas of: cause, improving care for people with lived experience and diagnosis and detection.
Cause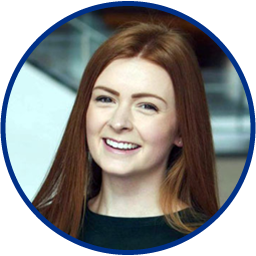 Elyn Rowe
University of British Columbia, Vancouver, B.C.
Project: Peripheral ApoE: Overlooked in the context of Alzheimer's disease?
Funding: $66,000
"While realistically my research is lab based and may be years away from entering the clinic, it will further the understanding of the most prominent genetic risk factor for Alzheimer disease from a new perspective.
Aside from my research in the lab, I hope to also help bridge the gap between the jargon-filled scientific community and the wider community of those affected by the disease. This will entail making Alzheimer's research more accessible by getting involved with science journalism initiatives and providing accessible translations or video abstracts of any scientific papers that I publish."
Improving care for people with lived experience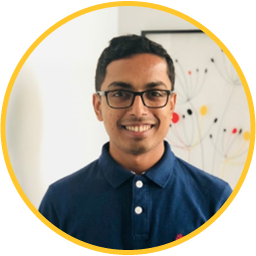 Kishore Seetharaman
Simon Fraser University, Burnaby, B.C. 
Project: Improving outdoor navigation of persons with dementia through supportive environmental design: A participatory action research approach

Funding: $66,000
"Mobility is a key aspect of aging well with dementia in the community. Supporting the wishes of older Canadians living with dementia to age well in their current space entails creating supportive and inclusive outdoor places that enhance their mobility and participation in the community.
"My research will highlight the role that the outdoor environment, more specifically the built environment, can play in helping people living with dementia to enhance their quality of life by being out and about."
Diagnosis and detection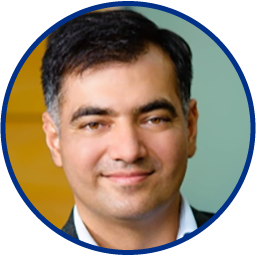 Dr. Mirza Faisal Beg 
Simon Fraser University, Burnaby, B.C. 
Project: Genetic correlates of AD subtypes
Funding: $100,000
"Our research will generate tools that take precise measurements of the brain, which will help doctors better diagnose, treat and manage people living with dementia.
"We hope our research will design tools that will help us to better understand brain structure and function. These tools will be useful to every individual living with dementia as they will lead to improved treatments and interventions which will help to slow down or halt this disease in its tracks."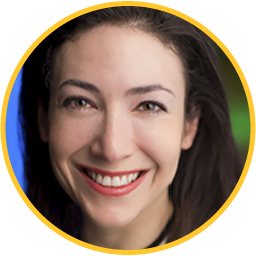 Dr. Thalia Field 
University of British Columbia, Vancouver, B.C.
Project: CANARY: Clinical dAta, NAtural language pRocessing and eYe tracking for dementia risk stratification
Funding: $100,000
"Clinical trials use many methods to identify people for research. These methods are resource intensive, invasive and require expert interpretation. After going through these processes, roughly 80 per cent who are screened are still unable to participate in a clinical trial.
"Moving forward, we aim to make research participation more comfortable for those living with Alzheimer's disease. We also want to make research more efficient so that we can develop an effective medication as soon as possible."
Other research projects in B.C.
Since the Program's start in 1989, over $59 million has been invested in grants and awards nationally, including $6.5 million to 76 research projects here in B.C.
Through the support of the ASRP, dementia researchers have been able to work on a wide variety of research projects, including the following:
Voices in Motion: An intergenerational choir that provides a voice for people with dementia and caregivers through the power of music
Dr. Debra Sheets, University of Victoria

Learn more about this project here.
IT WORKs: Adopting new and accessible technology such as iPads to emphasize person-centred care in hospitals
Dr. Lillian Hung, Simon Fraser University

Learn more about this project here.
Subjective cognitive decline: Giving a voice to the experiences of those with subjective cognitive decline to help identify individuals who are at risk of developing Alzheimer's disease
Jordan Ali, University of Victoria

Learn more about this project here.
Building trust to facilitate access to dementia care for immigrant older adults: Identifying ways to foster relationships of trust among immigrants affected by dementia and encouraging them to reach out to multicultural agencies
Dr. Sharon Koehn, Simon Fraser University

Learn more about this project here.
More useful links and resources
To learn about dementia-friendly research, find out about the biggest research stories of the past year and get tips on how to spot unreliable research, read our annual research publication, "A focus on research" – 2019 edition, 2020 edition.
Learn more about the Alzheimer Society Research Program here.
Do you have specific questions about research? Call us at 1-800-667-3742 or email [email protected]