Provincial and municipal advocacy
The Alzheimer Society of B.C. understands that raising your voice for dementia may sound daunting at first. The following will help get you started or have a greater impact.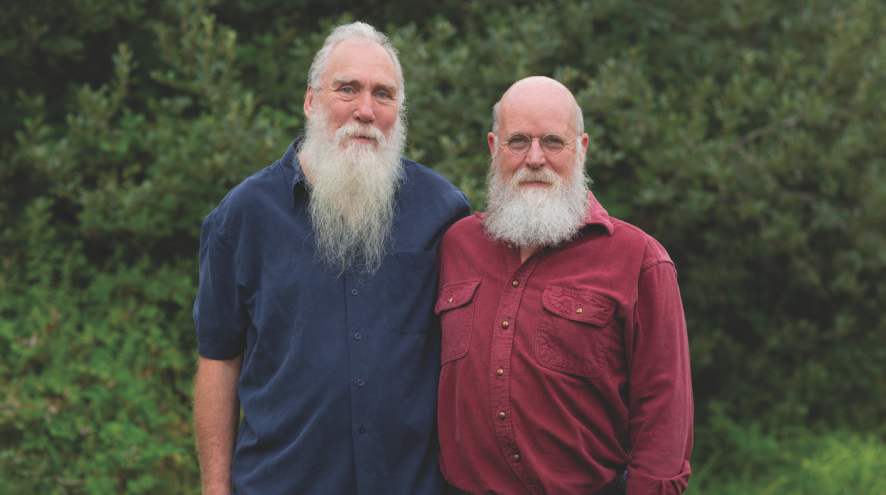 For more information or to share a story of your experiences, contact [email protected].
Provincial advocacy
Generally, health-care is managed provincially. To change the way dementia care is addressed in B.C., connect with your Member of the Legislative Assembly (MLA) in your community. It is important that MLAs hear the needs of their constituents; telling your story can help them understand why dementia matters in B.C.

The Alzheimer Society of B.C. is here to support you in raising your voice. Here are some tools to help you make yourself heard:
Watch videos featuring people on the dementia journey who have become advocates.
Find out who your MLA is here.
Learn more about becoming an advocate with our advocacy guide, Speaking up about dementia: A simple guide to raising your voice.
Municipal advocacy
You can also advocate for your community to become dementia friendly – a dementia-friendly community is more accessible, supportive and welcoming to people with dementia and their caregivers. Ways that you can advocate for people with dementia and caregivers include:
Learn more about the Society's Dementia-Friendly Communities initiative that helps municipal governments, organizations and businesses learn how to better support people in their communities who are affected by the disease.
Visit your community's website to learn more about who the mayor and city councillors are.
Download our template letter and consider sending it to your local mayor and city council.
Consider speaking at a local town hall.
Advocacy starts with one person, but it takes a movement. Encourage your friends and family to join in! For more information, contact [email protected].