Dementia webinar | Research ready: Technology in dementia research during COVID-19 with Dr. Lillian Hung
British Columbia
Wed, Jan 20, 2:00 pm - 3:00 pm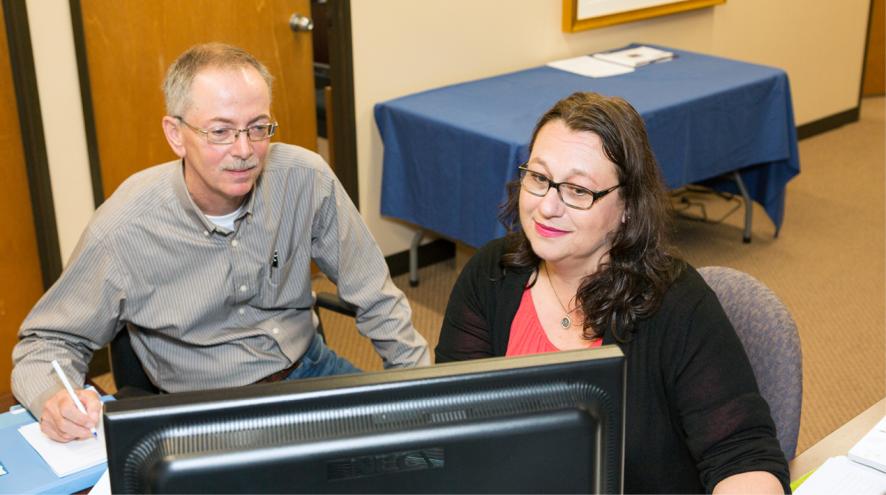 Learn from home! Have your dementia questions and concerns answered in our free weekly webinars.
Learn about dementia from anywhere by participating in one of our live webinars – all you need is a computer, tablet or phone!
Research ready: Technology in dementia research during COVID-19 with Dr. Lillian Hung | Dr. Lillian Hung, professor of Nursing at UBC and Clinical Scientist at Vancouver Coastal Health Research Institute, discusses the latest research on technology and dementia and how research has adapted to the pandemic.