Dementia webinar | "Sundowning" (Late-day confusion)
British Columbia
Wed, Oct 7, 2:00 pm - 3:00 pm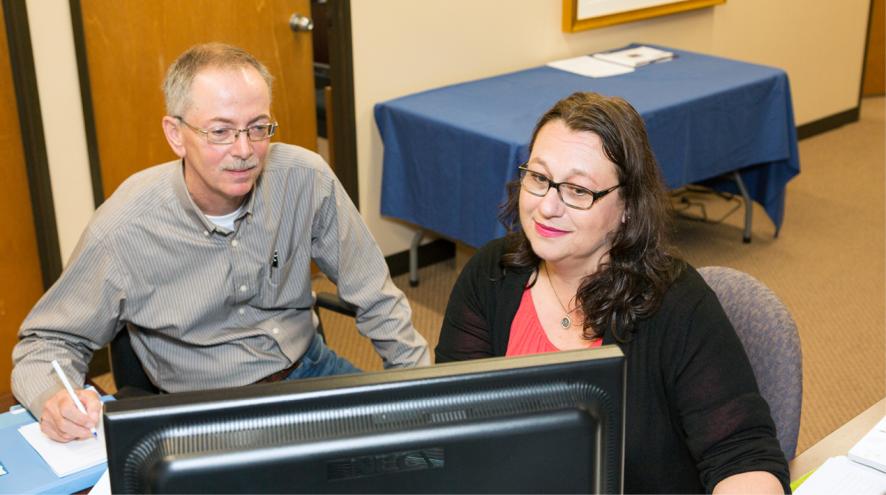 Learn from home! Have your dementia questions and concerns answered in our free weekly webinars.
Learn about dementia from anywhere by participating in one of our live webinars – all you need is a computer, tablet or phone!
"Sundowning" (Late-day confusion) | Learn the signs of "sundowning" caused by dementia and explore strategies for managing late day confusion.