The 2021 virtual Legislature Luncheon
British Columbia
read
Every year, the Society and the B.C. Ministry of Health co-host a non-partisan luncheon at the Legislature building in Victoria. It is an opportunity for Members of the Legislative Assembly from across B.C. to hear people's experiences of dementia and about the importance inclusive communities.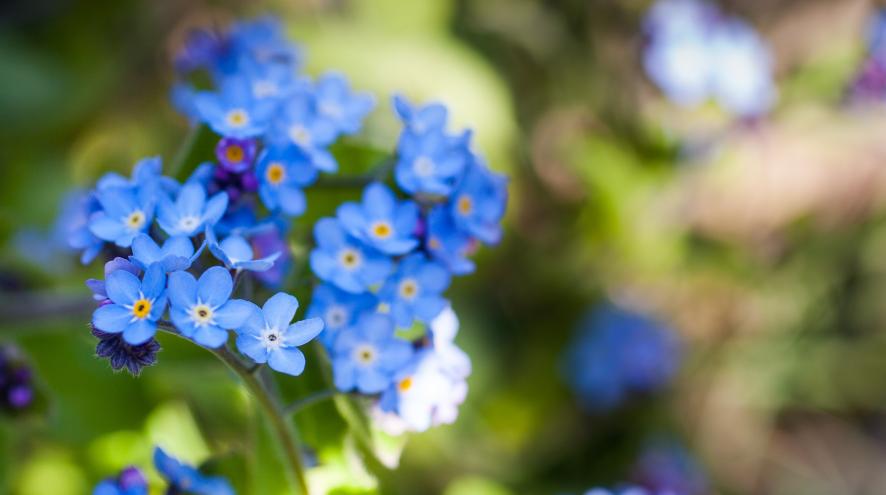 For 2021, a virtual version of the Legislature Luncheon was held on September 21 to mark World Alzheimer's Day and recognize the incredible resilience shown by people living with the disease and their caregivers since the beginning of the COVID-19 pandemic.
The Society's outgoing Board Chair, Robert Piasentin, and the Honourable Adrian Dix, B.C. Minister of Health, welcomed everyone to the event and then Society CEO Jen Lyle spoke about the importance of amplifying the voices of people living with the disease and the tenacity they've shown in adapting to an uncertain world. Craig Burns, who is living with dementia in Kelowna, spoke about his experiences since the beginning of the pandemic, and introduced a video message from the Society's B.C. Leadership Groups of People Living with Dementia and Caregivers, sharing their experiences and hopes:
The event also included a panel discussion, where representatives from each of the parties answered questions on their personal vision for a dementia-friendly B.C., what they've heard from their constituents since the beginning of the pandemic, and how they can encourage active participation of people affected by dementia in the development of policies that affect them.
B.C.'s Legislature was the first in Canada to become dementia friendly, and we celebrate our elected representatives' ongoing commitments to building on that by welcoming and highlighting the voices of people – like the Craig and the members of the B.C. Leadership Groups – who are affected by the disease. We echo the closing remarks of the Society's incoming Board Chair, Amy McCallion, and thank all the speakers for sharing their stories.
To view a recording of the entire event, click here.
Do you want to be part of the conversation? Become an advocate today!