Get involved: Canada's Federal Election 2021
British Columbia
read
With the federal election taking place on Monday, September 20, there has never been a better time to raise awareness of dementia in Canada.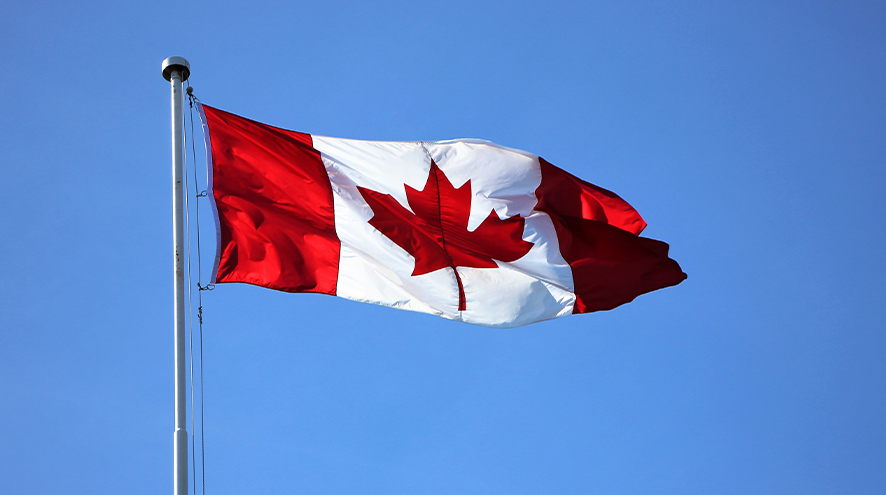 Alzheimer Societies across the country have banded together to identify three government priorities that will have a meaningful impact on all Canadians affected by dementia.
Priority 1: A fully funded national dementia Strategy
Released in 2019, Canada's national dementia strategy sets out a broad and impressive framework for a coordinated response to dementia. It is the single most powerful tool to improve dementia care and support across all provinces and territories. However, to succeed, it needs full and sustainable funding over and above the current budget of $50 million over five years.
The Alzheimer Society of Canada, along with Alzheimer's Disease International and Senate Committee on Social Affairs, Science and Technology (SOCI) recommend increasing the budget to at least $150 million in federal funding over five years. 
Ask your local candidates: If elected/re-elected as the Member of Parliament for my riding, how will you support a fully funded, implemented and monitored national dementia strategy?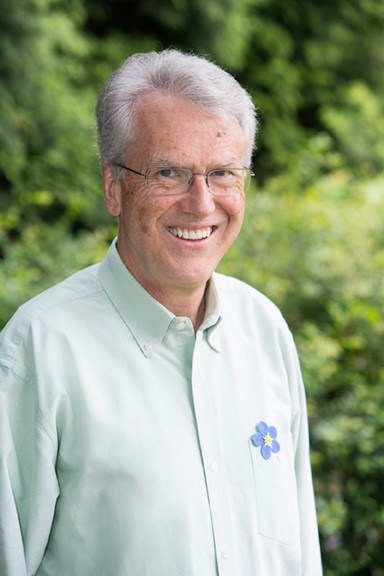 "A fully funded national dementia strategy focuses attention on a disease that affects communities large and small across Canada. It will bring attention to the realities of living with all types of dementia, the many challenges confronted by informal and formal care providers, the stigma associated with dementia while it encourages researchers investigating causes, treatments and quality-of-life improvements. It will make daily life a bit easier because the community's knowledge of dementia will be enhanced by initiatives undertaken through the national dementia strategy. My hope is to see the fear factor surrounding dementia greatly reduced through initiatives that allow people living with dementia to be more open about living with this disease." – Jim Mann, dementia advocate.
Priority 2: Increased government funding for dementia research
Essential to finding a disease-modifying treatment for dementia, research is identified as a key objective in the national dementia strategy. Currently, Canada's investment in dementia research falls short compared to other G7 counties. In fact, Canada is one of the lowest funders of dementia research compared to other members of the Organization for Economic Co-operation and Development (OECD).
To make progress towards important discoveries that may lead to a treatment or cure, the Canadian Government must increase its annual investment in dementia research to $100 million annually, which is approximately one per cent of dementia care costs in Canada.
Ask your local candidates: If elected/re-elected as the Member of Parliament, will you and your party commit to increased investment in dementia research to bring Canadians closer to a disease-modifying treatment or cure?
Priority 3: Health services that meet the needs of Canadians living with dementia
More than half a million Canadians are living with dementia. Within the next 15 years, this number is expected to double. Approximately 25,000 new cases of dementia are diagnosed each year. It is essential that the Government of Canada is proactive in the creation and implementation of sustainable community supports and services that meet the needs of this rapidly increasing demand. 
This means increased services in the home, community and across care settings so people living with dementia and their families can access the support they need, when they need it -- throughout the entire dementia journey.
Ask your local candidates: If elected/re-elected as the Member of Parliament, how will your party support the creation of a robust and fully funded suite of services and supports that meet the current and projected needs of Canadians affected by dementia?
Want to engage with your local candidates and party leaders?
Whether tuning into live events or engaging via social media, you can use our candidate question sheet to raise awareness of dementia in Canada this federal election.
Accessibility
There are several in-person and remote ways that you can cast your vote in the upcoming federal election, so it's important to make a plan and choose the voting option that works best for you. Don't forget to bring a piece of government-issued ID with your photo, name and current address; you will need this to vote.
Vote in-person in your riding at your assigned polling station on election day, Monday September 20 or at advance polling stations which are open from Friday, September 10.
More information:
Vote by mail by applying for a special ballot. You can do this online or at any Elections Canada office prior to Tuesday, September 14. Please note that once you have applied to vote by special ballot, you can't change your mind and vote at advance polls or on election day. 
More information:
Elections Canada is working closely with long-term care homes and seniors' residences across the country to ensure residents can vote safely at on-site polls, through coordinated special ballot voting or by mail. To learn more, contact your local Elections Canada office, which you can find by searching the postal code here.
Watch this short video for further information on voting accessibility.