Join us to learn what it means to be "more than a visitor" as a partner in care
British Columbia
read
Family caregivers are more than visitors; they are an important part of the care team. In our upcoming webinar, the Alzheimer Society of B.C. and Family Caregivers of BC will provide caregivers with tools and resources to enhance their knowledge, skills and confidence to care in our current changing environment.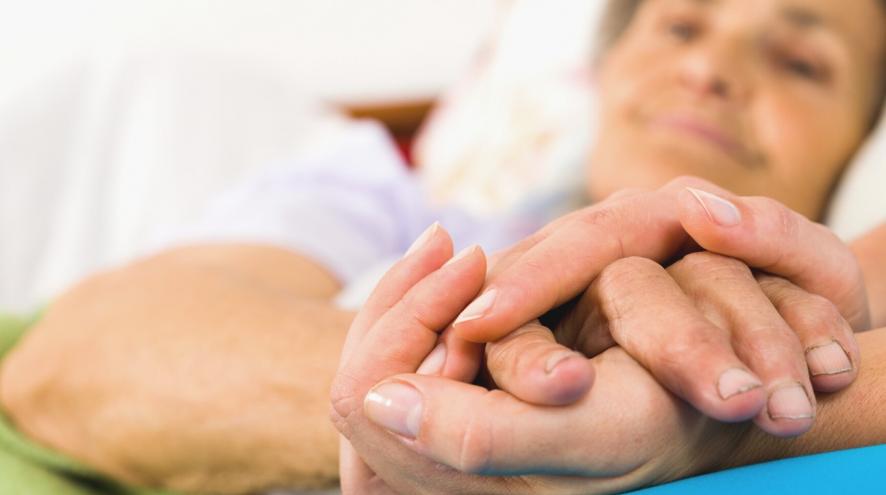 In this free webinar on Wednesday, October 28 at 2 p.m., you will learn:
The definition of essential visits and essential visitors.

Patient rights and Caregivers' rights related to visitations.

Tools and suggestions for strengthening and asserting your caregiver voice to help you gain recognition as a valuable member of the care team.

The importance of back-up care plans and decision aids when considering care transitions.  
To join Family Caregivers of BC and the Alzheimer Society of B.C. in a collaborative discussion about how to assert your voice as "more than a visitor" and to plan for changes in your care situation, register for our webinar here. 
The Alzheimer Society of B.C. hosts weekly webinars on a range of themes around living with dementia. You can register for upcoming webinars here, or to watch videos of education content, click here.