Thank you from all of us
British Columbia
read
As 2021 draws to a close, here's a special message from everyone at the Alzheimer Society of B.C.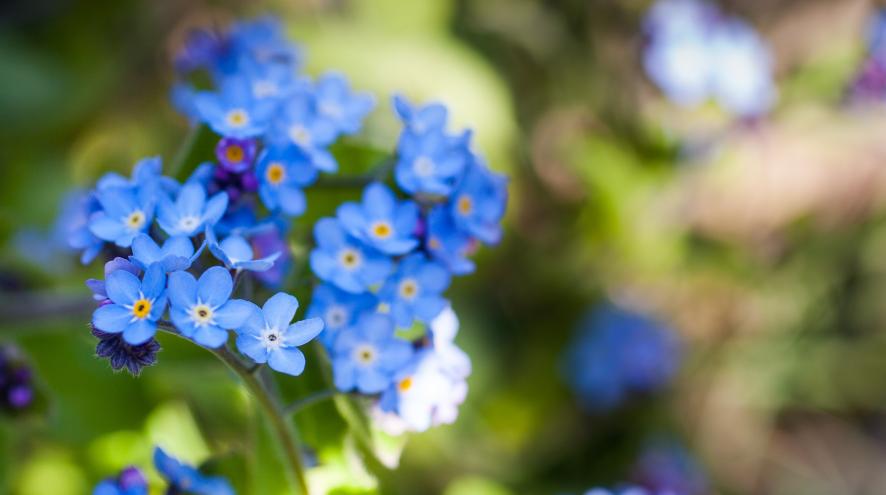 The Alzheimer Society of B.C. is part of a community that extends across the province, a community made up of people living with dementia and the people who care for them, support them and advocate for them. No matter how you're connected to us, you've been a crucial member of our community in 2021 – thank you!

As the last days of the calendar year wind down, we know there is still much work to be done – and there is still time to support our work in 2021 if you're able. If you donate this month, you'll be doubling your impact thanks to our matching campaign. With ongoing support from our community, we'll be able to spend the coming year working towards our vision of a province where people affected are acknowledged, supported and included – a truly dementia-friendly B.C. You can make a donation here.
We want to leave you with a special message from our CEO, Jen Lyle:
Thank you for being connected to our community this year. We wish you every happiness in the New Year!