Webinar video: Long-term care and COVID
British Columbia
read
This January, we hosted a special webinar on the impact of COVID-19 on people living with dementia in long-term care. Couldn't join us on the day? You can still watch the video and learn more about issues facing families in B.C.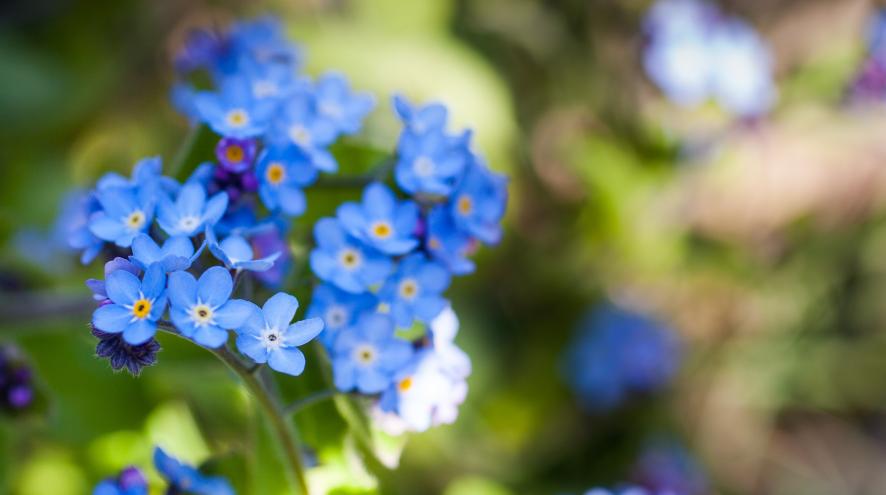 The pandemic has cast a spotlight on the challenges faced by people affected by dementia – whether living with the disease or caring for someone who is – particularly in long-term care. During Alzheimer's Awareness Month this past January, we hosted a special webinar on the impact of COVID-19 on families navigating the long-term care system, sponsored by Clark Wilson LLP.
Moderated by Emily Clough (Partner, Clark Wilson LLP), the webinar was an opportunity to hear from experts on the issues facing families and begin a conversation about how to move forward in addressing them. Taking part in the panel were people with lived experience – Craig Burns (member of the Alzheimer Society of B.C.'s Board of Directors and its advisory group of people living with dementia) and Naomi Mison (member of the Society's advisory group of caregivers) – as well as Krista James, National Director for the Canadian Centre for Elder Law and Isobel Mackenzie, B.C.'s Seniors Advocate.
If you missed the session, watch the recording below, with ASL and closed captioning available thanks to the Wavefront Centre for Communication Accessibility.
This webinar is an introduction to the issues facing families during the pandemic. We hope it will spur discussion and help inspire British Columbians to advocate for systemic change. In the meantime, learn more about our COVID-19 resources.
Do you want to help us change the future for people on the dementia journey? Share your stories, experiences and questions with us by emailing [email protected].