Vancouver Coastal Region volunteer opportunities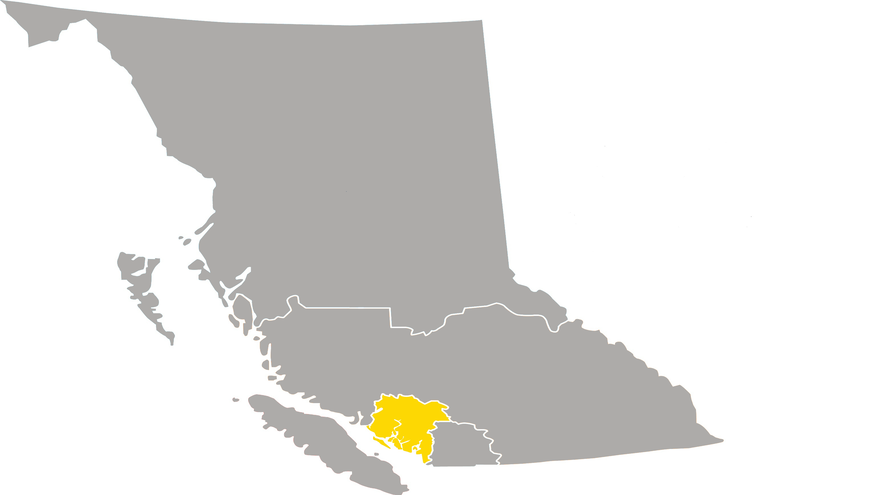 North Vancouver: Sunday September 24, from approximately 7:00 am - 1:00 pm. 
To view the various event-day roles available in support of the Climb for Alzheimer's, click here. 
North Vancouver: 4th Tuesday, 11 a.m. to 1 p.m. at NSRC
Vancouver: 4th Thursday, 7 - 8:30 p.m. at the Vancouver Resource Centre
Additional opportunities in Vancouver and North Vancouver will be available soon.
Vancouver: Every other Thursday, 11:00 a.m. - Noon.
Vancouver: Wednesday (weekly), 1:30 – 3:30 p.m.
No vacancies at this time.
_