Society to launch dementia support in Yukon
British Columbia
We're pleased to announce that the Alzheimer Society of B.C. and the Government of Yukon have finalized an agreement to expand dementia supports in the territory.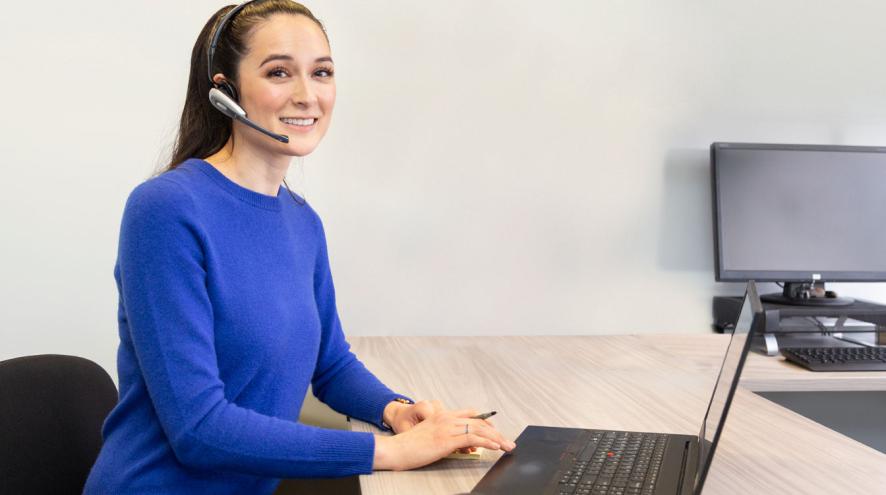 The Yukon Dementia Support Expansion is an initiative intended to inform, educate and support Yukon-based community members living with dementia and their care partners, as well as health-care providers.
"It's our mission to ensure people affected by dementia aren't alone through dementia support and education," said Jen Lyle, Alzheimer Society of B.C. Chief Executive Officer. "Extending these critical services is an opportunity to walk alongside people living with dementia and their caregivers in Yukon, to help relieve loneliness and isolation and build a stronger, more informed community around them."
The project will include:
The introduction of First Link® Dementia Helpline services for Yukoners;

A Yukon-exclusive caregiver support group;

Access to online caregiver support groups;

Access to online education sessions and webinars for health-care providers, people living with dementia and personal caregivers; and

Public awareness of these programs and services for Yukoners.
The Society is working hard to build capacity for rural and remote outreach, including among communities that straddle the B.C.-Yukon border. This partnership with Yukon is a key step in providing these communities and beyond access to dementia support and education. The initiative is funded by the Government of Yukon and will sit alongside our work in B.C. to grow and deliver quality supports and services to British Columbians. We're grateful for the confidence the territory has shown in our organization, and anticipate that there may be opportunities to transfer what we've learned in the Yukon context to rural and remote communities throughout the province.
"Seniors and Elders are a vital part of the Yukon, and our government is committed to providing adequate care and support as they age," said Tracy-Ann McPhee, Yukon Territory's Health and Social Services Minister. "I take pride in the agreement that our government has established with the Alzheimer Society of B.C., which focuses on providing Yukon-specific support to people living with dementia, their caregivers and health-care professionals. Our aim is to strengthen the Yukon as a place where everyone can experience a safe and supportive aging process."
The term of this initiative, which is a collaboration between Government of Yukon and the Alzheimer Society of B.C. to develop and offer supports that meet the unique needs of Yukoners, is until March 31, 2024. Yukoners will be informed when supports become available.